TCFS #8 Saying Yes To Life: "Go With The Flow!"
This segment of Saying Yes To Life was inspired by a conversation with my girlfriend Annie where we explored what it means to "go with the flow of life" and why most (but not all) human beings could benefit from the magic of this mantra.
Annie had become an expert at using this mantra over the summer as she was planning her wedding, an event that would take place thousands of miles from her home.
Throughout her wedding planning adventure, the mantra "go with the flow" was a guiding light and worked as a portal inviting her to open up and step into the magic of life and to let go of trying to control the uncontrollable.
This episode is a MUST if you're a control freak or if you're working under the assumption that you can control outcomes in your life.
Listen to this episode to learn tips on how to tune into life, to trust her guidance and to take inspired action to consciously create i your life & business.
This episode of Saying Yes To Life offers a new approach to creation based on the inside-out understanding of the Principles AND will show you that "going with the flow" is a co-creative, process between you and the magic of life.
Enjoy,
Caroline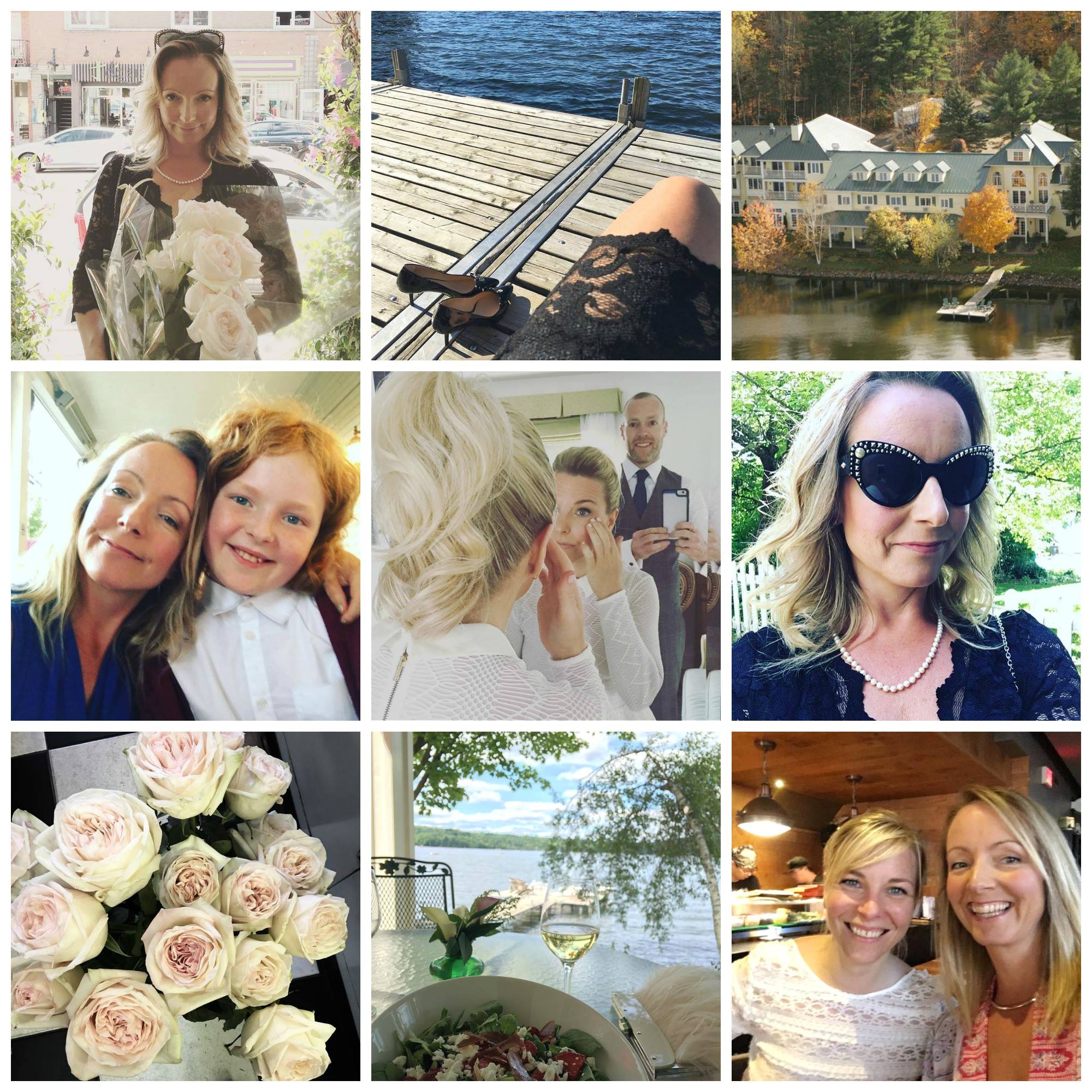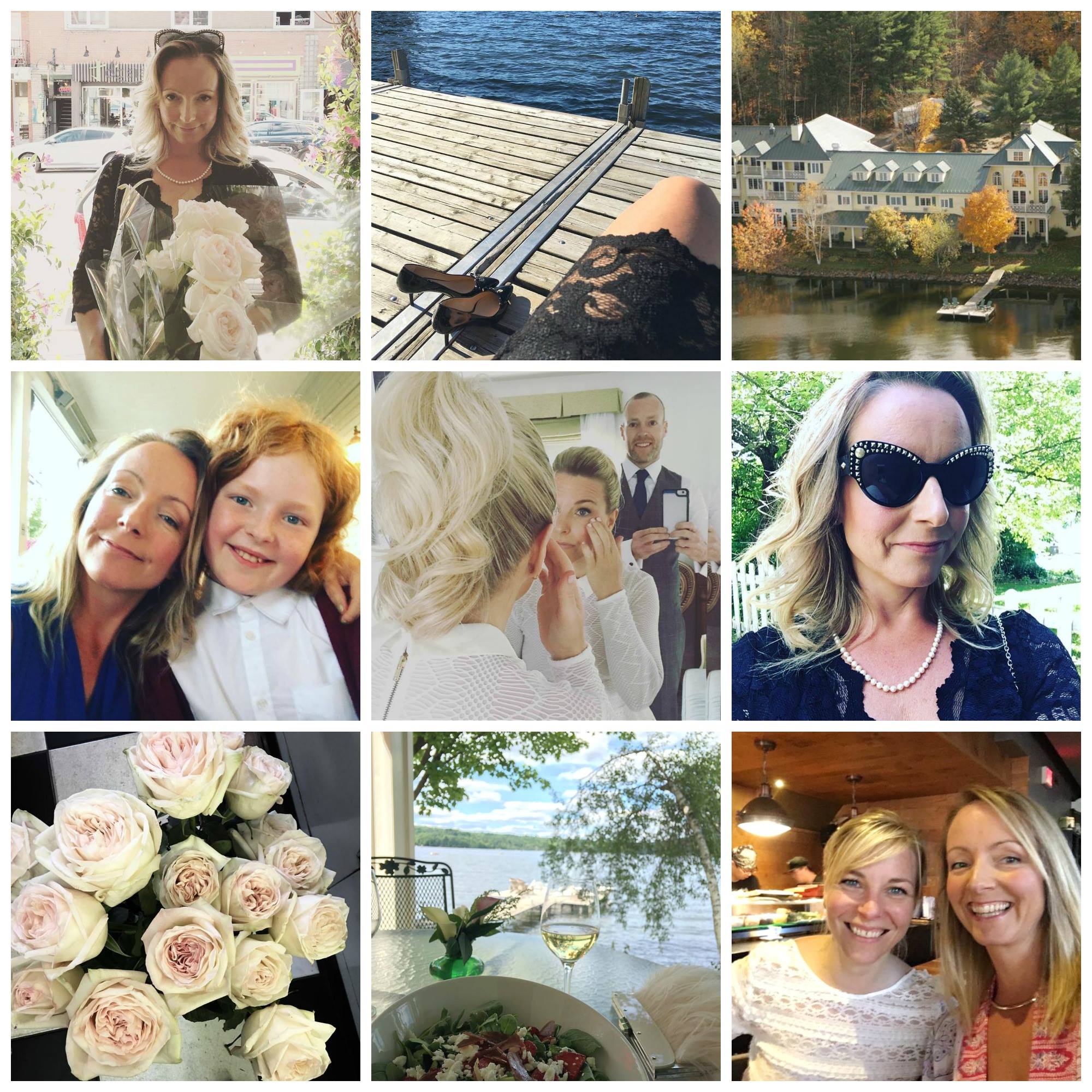 BECOME AN INSIDER JOIN THE LIST
Gmail, Yahoo and Hotmail users: please check your junk for your confirmation email then move it email to your "MAIN" folder.
WHAT PEOPLE ARE SAYING ABOUT
THE CAROLINE FRENETTE SHOW
I love everything that Caroline does.  She is inspirational and all her work is of very high quality. This podcast is awesome. — Sue Be
An inspiring podcast that brings joy to your everyday life and will ignite many insights! When you listen to Caroline you feel like you found a friend, someone that wants you to flourish and thrive. — Frabro1411