(So you can stay in your zone of genius.)
 funnels | email marketing | quizzes | podcast editing & marketing | social media strategy | landing & sales pages | lead magnets & more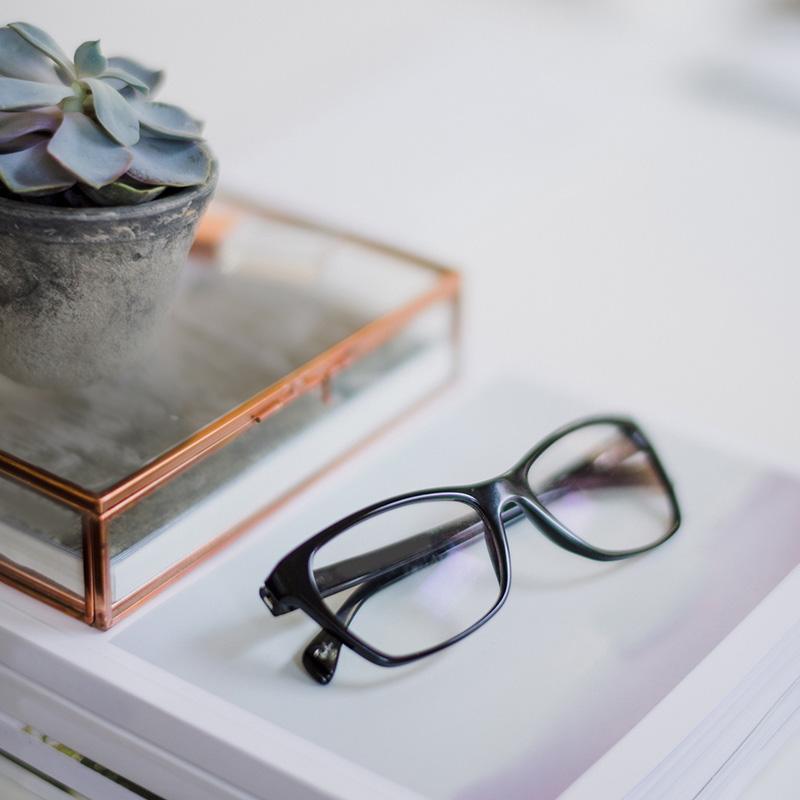 stick to your genius (we'll do the rest.)
There are unsexy tasks that are essential to a sustainable & profitable business.
But the thing is, most of my clients get stuck trying to implement those tasks because they don't know how, it takes too much of their valuable time, or they get overwhelmed.
If that's you, you'll be happy to know that I'm offering a new "done for you" service.
No more getting stuck with tasks that aren't in your zone of genius. Let me take this off your plate so you can do what you do best.
To take your business to the next level you need…
✔ A good website that converts visitors into buyers (or at least into email subscribers)
✔ A freebie (which means you need a landing page + email sequence)
✔ A quiz (phenomenal to grow your list and understand your clients better)
✔ A thought-out content strategy (podcasting? blogging?) so that your blogging/marketing efforts actually pay off
✔ Offers that people want to buy
✔ A sales page to sell your beautiful offers
✔ A social media strategy to drive traffic to your site
✔ Great SEO so people can find you on Google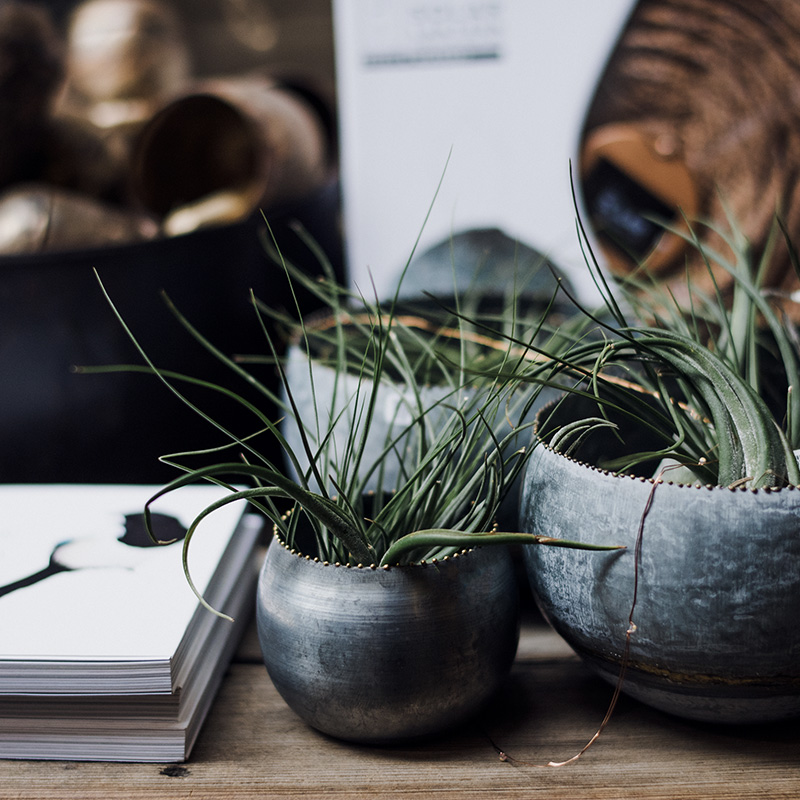 After 7 years working with coaches, healers, teachers, authors and course creators, I've noticed that what tends to slow down my clients is the backend of the business.
My clients are excellent at their craft, and, understandably, they want to spend the majority of their time in their zone of genius.
Unfortunately, your business needs "systems" in place so you can bring home the bacon.
This is especially true if you're running an online business but these systems will save you time if you have an in-person practice as well.
PODCASTING
Got an idea for a podcast but no idea how to launch it? I got you, Boo.
After 4 years of podcasting, I know the ropes and what it takes to make a podcast a success.
We'll take care of the editing, launching and marketing of your podcast so you can get your message out in a bigger way.
We can also help you find high-quality guests (an art in itself) AND pitch YOU to be a guest on other shows.
FUNNELS
Oh, the dreaded funnels. Raise your hand if you hate the word or the thought of having to create one.
Time to shift that mindset, girl!
A funnel is actually a beautiful thing: it's how your potential clients get to know, like and trust you. 'Cause we ain't gonna marry you if we don't date you first, right? A funnel is courtship, plain and simple.
It's your opportunity to seduce, serve and then, when the timing is right, sell.
LANDING PAGES
A landing page is easy enough to do, right?
Throw some copy together and paste it in Leadpages. Isn't that how it works? But then, why isn't it converting?
Ah… This where a skilled online business strategist (in this case, me!) brings her magic so that your page actually converts.
(This is especially important if you're going to throw your hard-earned cash at Zuckerberg.)
A good landing page is an art and well, I got the eye.
LAUNCH STRATEGY
You got the goods; I know you do. You're an expert in your field, you have a powerful message to share, and you want to impact hundreds, thousands, no wait…millions of lives.
Your time is limited (you're pretty booked, aren't you?), so you need to leverage your time.
You're ready to launch an online program or course or monetize your best-selling book, and you need an online launch strategist (hello again!) to take you through the steps because there are many.
If you want to launch in a way that feels 100% in alignment with your heart & Soul, you are at the right place.
EMAIL MARKETING
When's the last time you sent out a love letter to your peeps? And dare I ask, are you consistent with visiting your people's inbox?
Can't figure out Mailchimp? Confused on how to set up an email sequence that nurtures, and ultimately, leads to sales?
Are your opt-in user-friendly? Are you 100% certain that the freebie you spent so much time creating is actually landing safely in your good people's inbox?
If I had a Benjamin for every broken opt-ins I see on ze world wide web, I'd be richer than Bill Gates.
Let's fix your email automation.
QUIZZES
So, you heard that a quiz is an amazing tool to grow your list. Well, you're right.
But a well-designed quiz will actually do so much more: it'll give you an inside look into your prospective client's mind and show you exactly how you can help.
And the beautiful thing? Is that a quiz can be a transformative experience for the quizzer. (That's a word, right?)
I won't lie, though — a thought-out quiz takes a fair amount of research and the copy must be just right. It's both art and science.
It can also cost a tonne of money to host a quiz (I'm looking at you, Leadquiz), but thankfully, I know the right tools that'll save you time and money.
CONTENT & SOCIAL STRATEGY
So, you've been told you need to blog, share free content, and be on social media.
Let's address social media first and ask the question: WHERE should you hang out? Everywhere?
"Do I need a Youtube channel? A FB page? Should I Tweet or focus my time on Instagram? What about Insta stories?"
Well, that depends. It depends on where you want to shine and which visibility platform will give you the most energy and bang for your time.
So, before you spread yourself thin on all of the platforms, let's get clear on your big goals and THEN design a visibillity + content strategy that actually makes sense and gives you a return on your time investment.
SEO (WHAT IS THAT AGAIN?)
You have a beautiful website, poured your heart into writing high-quality blog articles, but no one is finding your content or your "work with me" page.
All this hard work but no website visitors (a.k.a. crickets).
After tweaking key pages on my website, I started ranking in the top 5 searches on Google.
Why should you care about ranking, you ask? How about clients finding you or your products "out of the blue"? Yeah, "out of the blue" is code for SEO.
Drops mic.
SALES LETTERS (A.K.A. SALES PAGES)
A good sales page is crucial, no doubt.
It needs to be well structured, well written and well designed.
But a sales page will only convert if you've done the foundational work.
Many copywriters will sell you their services but won't ask you the most important questions: has your funnel been tested? Is it converting? Are you clear on your niche? Clear on your offer? Have you TESTED your offer?
If none of those pieces have been validated, your sales page won't convert.
If you hire my kickass conversion copywriter (and she ain't cheap), you also get me, your business strategist, so we can put the pieces of the puzzles in place. The sales letter is just the icing on the cake, baby.
Your clients or customers should already have their credit cards out by the time they land on your sales page. (See? that's the value of hiring a business strategist!)
Ready to delegate what isn't in your zone of genius?
If you have a project you're currently working on or you're not making as much progress as you'd like in your business, if you're planning a launch or need consulting to figure out what you should implement or focus on, your next step is to schedule a call so we can talk about how myself (or my team of allies) can help.