a new earth a new birth
The time has come for a new creative expression for my work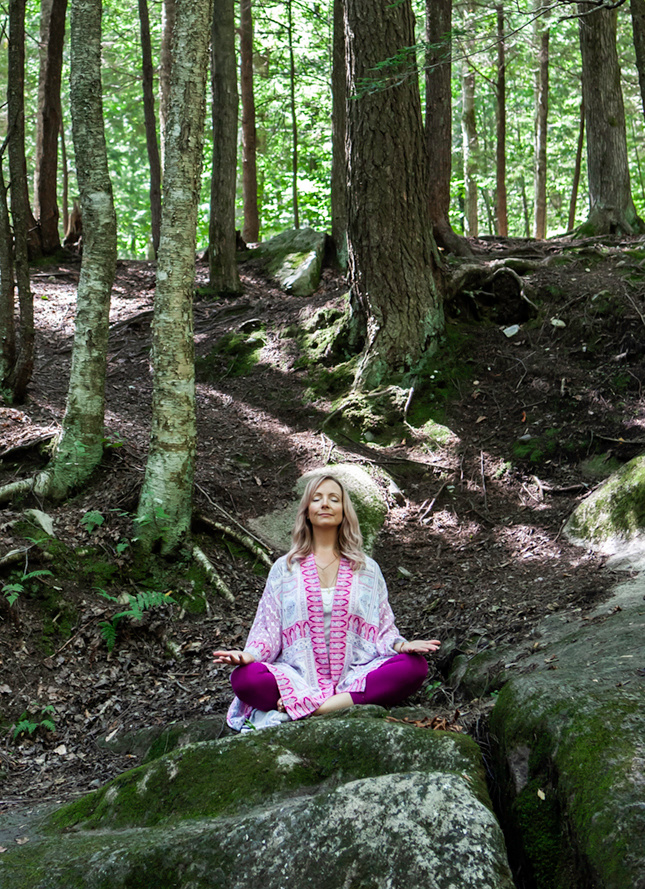 THE EMPTY SPACE BETWEEN CREATIONS
After coaching womxn entrepreneurs for almost 9 years, dedicating time, love, and energy to helping them build thriving ventures, my heart is calling for something new…
It's time to shed the old labels & titles and dissolve the box which has become too small for what I have become.
When light calls me out of the dark womb of NO THING, a new manifestation of my work — the musings & teachings I feel called to share — will take a new form here, in this sacred container.
Until then,
Caroline Dalia Frenette
xo
Can't wait for the website revamp?