done-for-you services
to help you take your online business to its next level of glorious success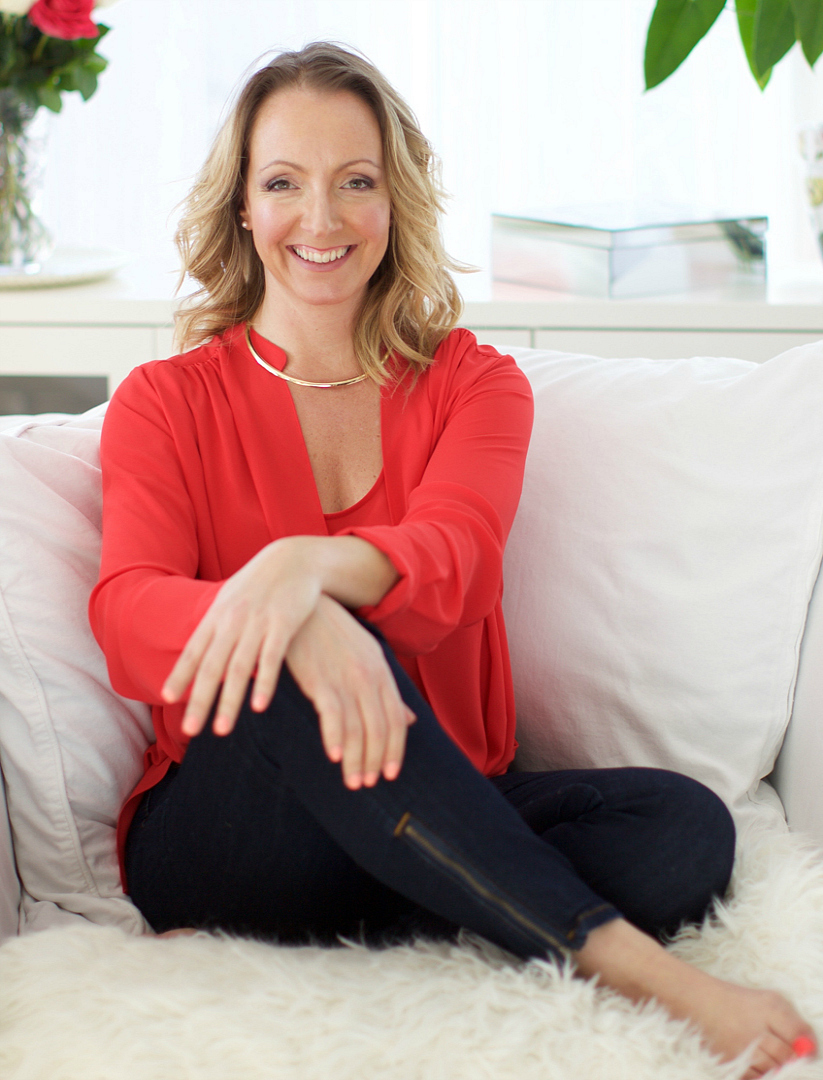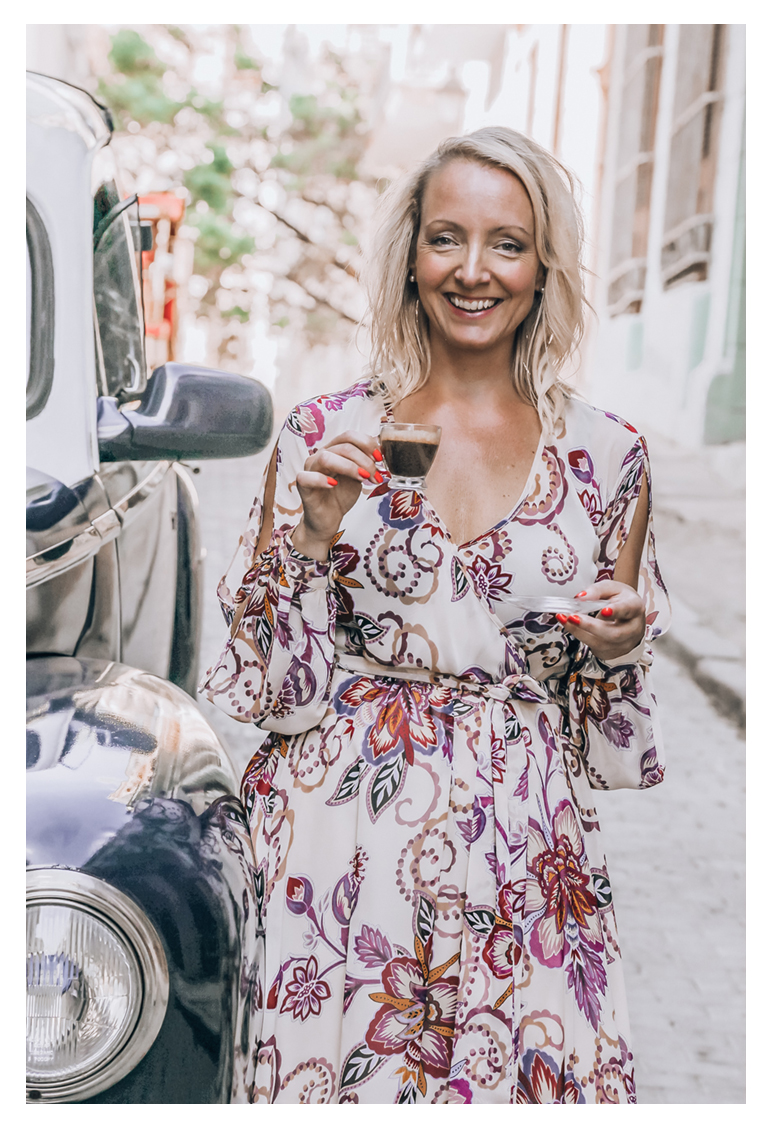 Bonjour! Hola! Kon nichi wa!
I'm Caroline; launch strategist, small business consultant, intuitive & herbal medicine mama.
When I'm not in the garden growing medicinal plants to support optimum immune function + health,  you'll find me on my paddleboard, in the kitchen baking gluten-free cakes or Zooming with clients who are up to big things in the world.
When at my standing desk (in an office full of essential oils and herbal concoctions) I create comprehensive marketing funnels, design websites that convert and help solopreneurs + entrepreneurs with tiny teams launch profitable online courses with ease.
My zone of genius? Is creating thoughtful growth through strategic planning while allowing plenty of space for intuition to guide the process.
I've been an intuitive business coach + online business consultant for a little over 8 years now (that's equal to a lifetime in the coaching industry) helping my clients create thriving businesses that feel 100% in alignment with their Soul calling.
My job? Is to eliminate overwhelm and help you save time + money by sharing the tools I know will reap the biggest results when it comes to building a successful online business. (Intuition is one of those tools and it never fails.) 
I'm an entrepreneur at heart with several successful business ventures under my belt therefore I'm quite familiar with the "roller coaster ride feeling" that comes with putting our work out into the world while figuring out how to make said work sustainable AND profitable. 
Whether I'm writing your email sequence, taking you through an intuitive in-vision process, designing your quiz, or assisting you in your BIG launch, my goal is straightforward: to help you define a crystal clear vision for your life & business, and offer concrete action steps to get there.
Let's amplify your visibility & boost your revenue while keeping the day-to-day business free of overwhelm, shall we?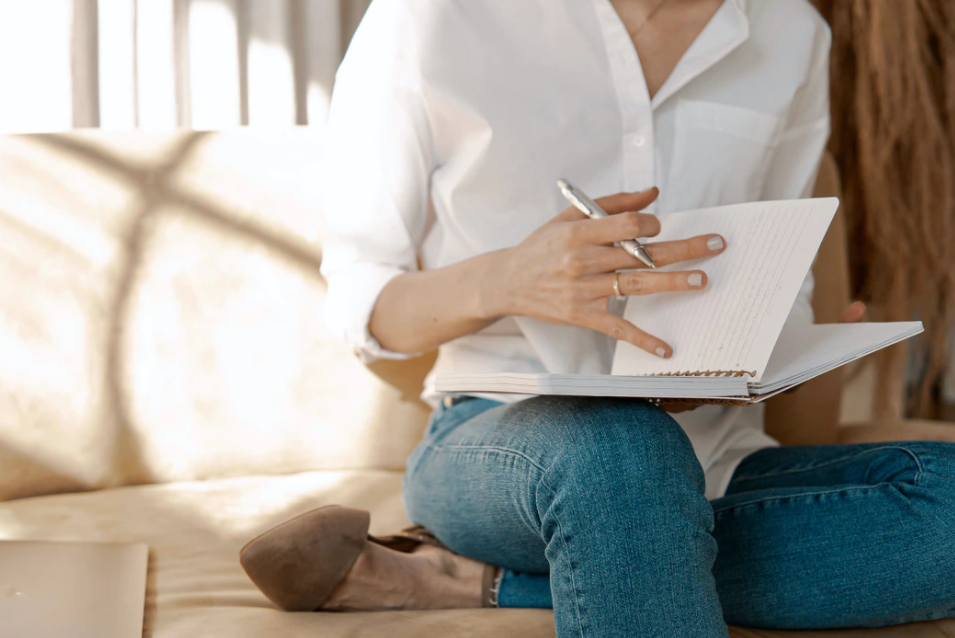 Business Coaching & Consulting for Start-up Entrepreneurs
Hire me as your business coach to help you launch that beautiful online business of yours. Need help with your website, copy, email marketing, content, and social media strategy? I got you, Boo.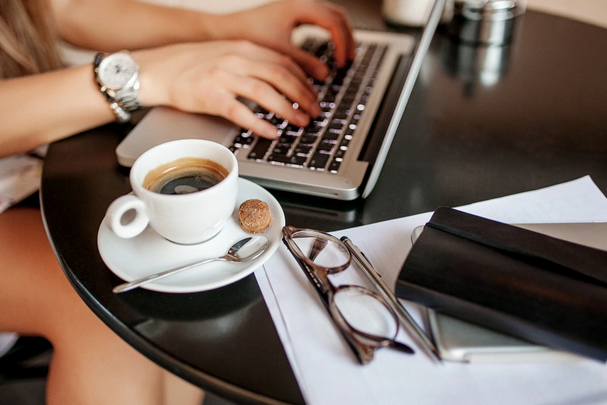 Consulting & Launch Strategy for Seasoned Entrepreneurs
Hire me as your strategist to design a killer launch blueprint, save a launch that's flopping, help you pivot in a fresh new direction, take over your marketing or to be your co-pilot on an upcoming BIG LAUNCH.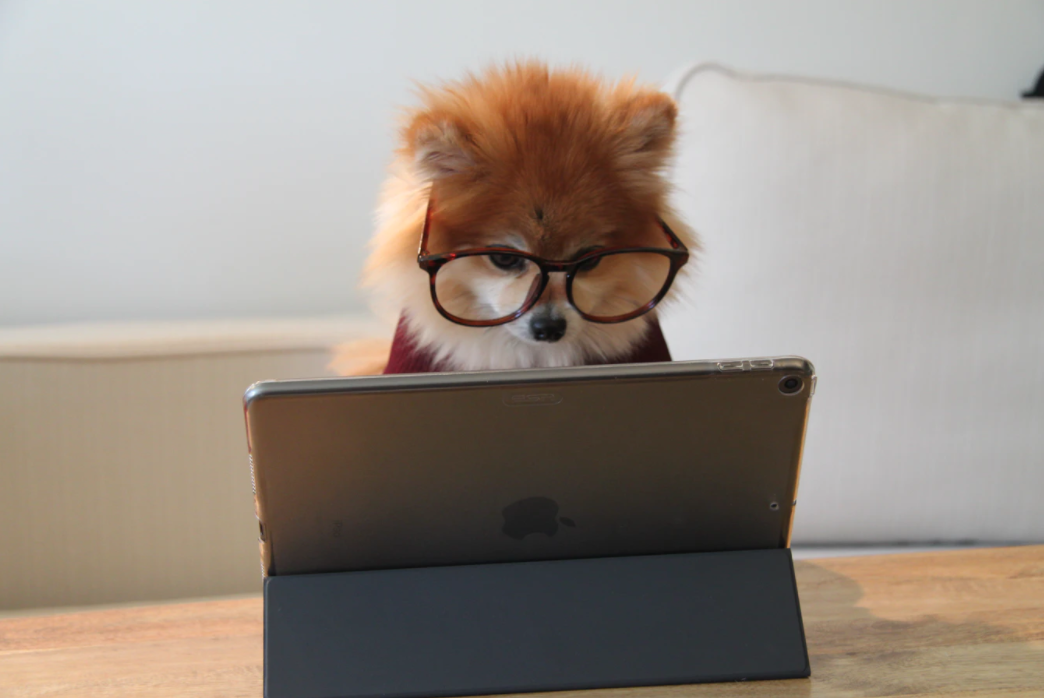 Done-For-You Services for Busy Solopreneurs
Hire me to work my magic on your business. Think funnels, sales or lead pages, email marketing, web design or any online business tasks sucking the life outta ya'.
SOLUTIONS FOR BUSY SOLOPRENEURS
funnels | email marketing | social media strategy | content creation | quizzes
"I am overwhelmed with gratitude for Caroline, and am overjoyed she came into my life to support my new business in blooming."
"Caroline intuitively knew what to say, asking the exact questions I needed to gain clarity and direction."
'She has a plethora of information on everything business-related in that noggin of hers, which is priceless to have when you're just beginning to spread your wings for that first scary flight."
"Caroline is a true master, I call her the Eric Clapton of business coaching. She has a proven track record, a high level of expertise AND operates for the highest level of integrity."
QUIZ
Discover your
entrepreneurial archetype 
This quiz will give you clarity on your innate genius so you can shift from effortful to effortless in your business.
QUIZ
Discover your
entrepreneurial archetype 
This quiz will give you clarity on your innate genius so you can shift from effortful to effortless.