done-for-you services
to help you take your online business to its next level of glorious success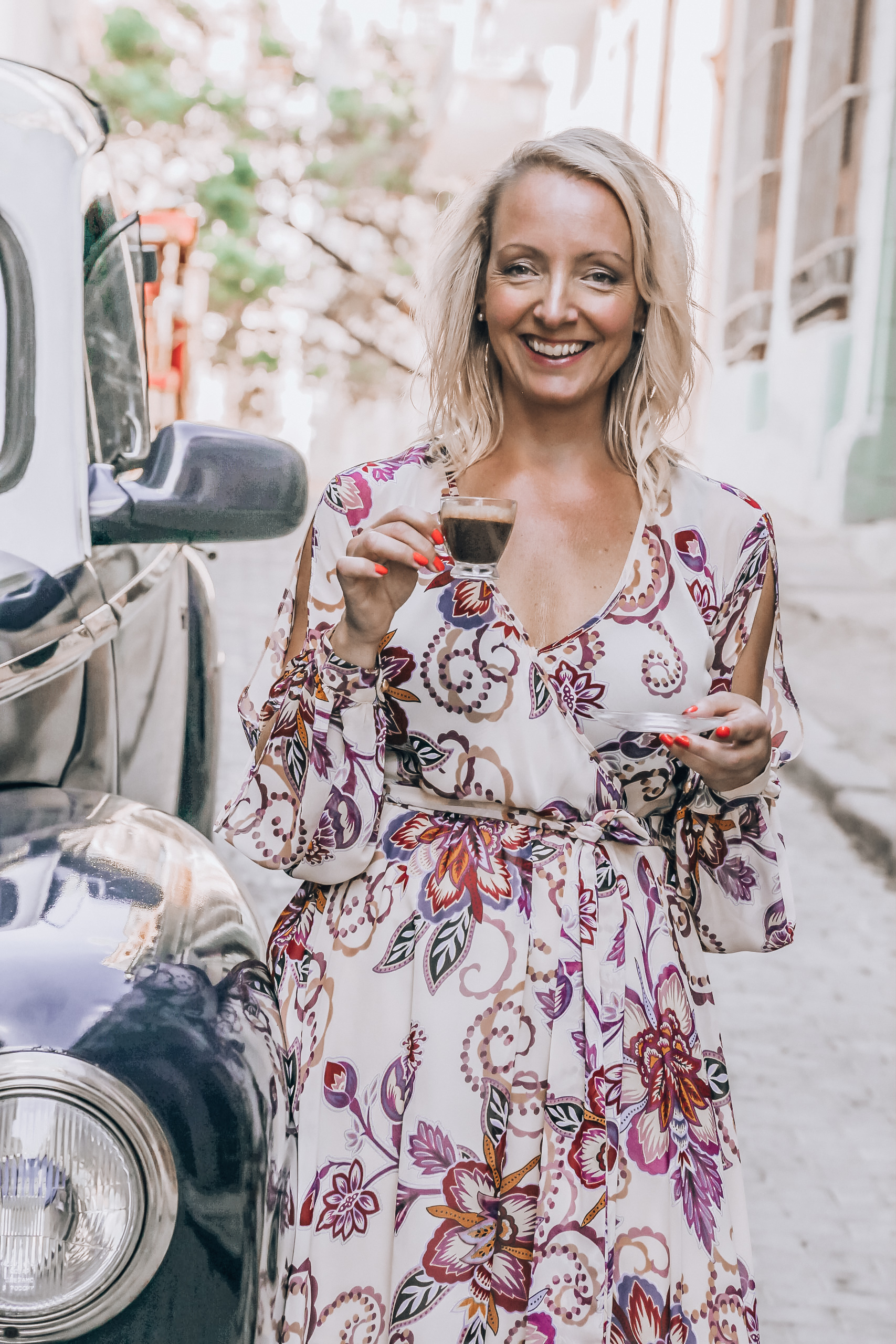 Bonjour! Hola! Kon nichi wa!
I'm Caroline Dalia Kaliani; launch strategist, online business consultant, and herbal medicine mama who doesn't look as put together IRL as I do in these photos.
(Hop on a Zoom call with me and you'll see my hair up in a messy bun, my nails aren't painted that pretty shade of neon orange, and the fanciest thing I'll be wearing is a pair of yoga jeans. For a shoot in Havana though? Sure, I'll make an effort. Especially if you bribe me with a cup of  Cuban coffee, then yes, I'll stand next to a gorgeous vintage car in 100-degree sun.)
When I'm not jet-setting around the world doing photoshoots (bah haha…) you'll find me at my standing desk in my Birkenstocks (just kidding, hate those) in an office overflowing with essential oils creating comprehensive marketing funnels, designing websites that convert, helping solopreneurs fill their client docket or launch profitable online courses.  (Why are essential oils crowding my desk, you ask? Have you ever gotten brain fog from working too long at your computer? PEPPERMINT ESSENTIAL OIL. You're welcome.)

My zone of genius? A blend of intuitive + strategic, out-of-the-box, rule-breaking thinking that enables my clients to create massive momentum forward.

Whether I'm writing your email sequence, designing your quiz, taking you through a future-defining in-vision process, or assisting you in your BIG launch, my goal is straightforward: to help you define a crystal clear vision for your life & business, and offer concrete action steps to get there.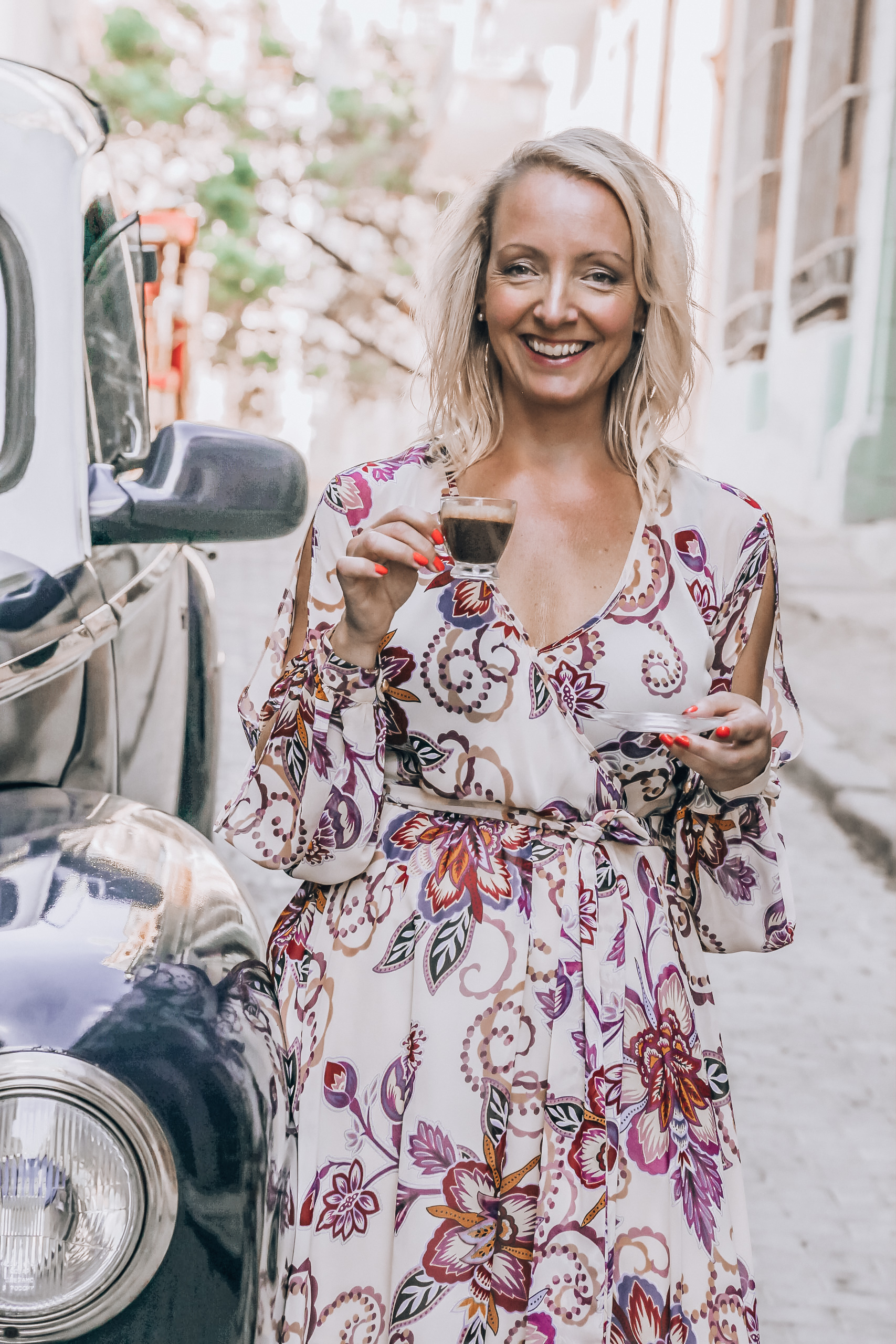 "I am overwhelmed with gratitude for Caroline, and am overjoyed she came into my life to support my new business in blooming."
"Caroline intuitively knew what to say, asking the exact questions I needed to gain clarity and direction."
'She has a plethora of information on everything business-related in that noggin of hers, which is priceless to have when you're just beginning to spread your wings for that first scary flight."
"Caroline is a true master, I call her the Eric Clapton of business coaching. She has a proven track record, a high level of expertise AND operates for the highest level of integrity."
Let's amplify your visibility & boost your revenue while keeping the day-to-day business free of overwhelm, shall we?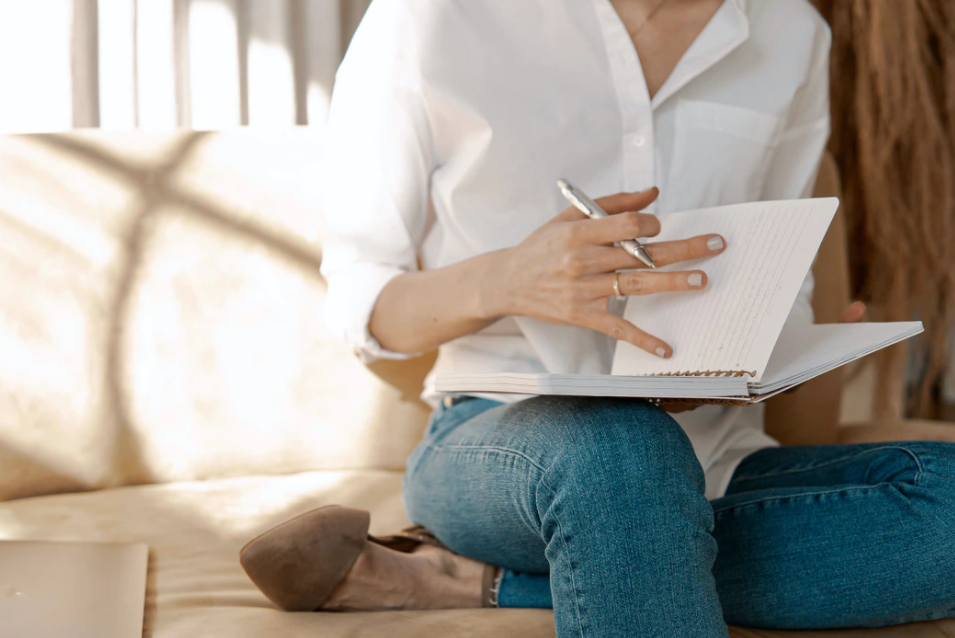 Business Coaching & Consulting for Start-up Entrepreneurs
Hire me as your business coach to help you launch that beautiful online business of yours. Need help with your website, copy, email marketing, content, and social media strategy? I got you, Boo. Not sure which market you should tap into? Who your ICA (Ideal Client Avatar) is? Or how to package your offers? We need to talk.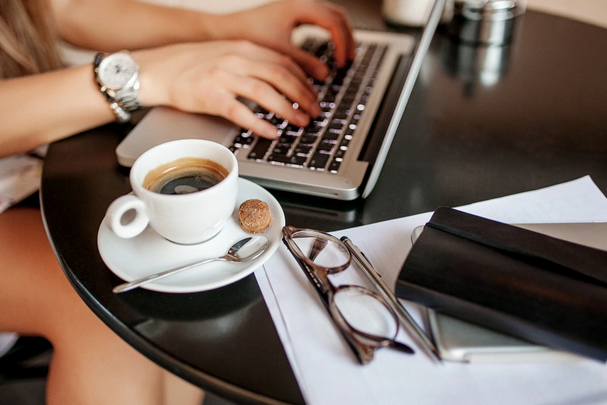 Consulting & Launch Strategy for Seasoned Entrepreneurs
Hire me as your strategist to design a killer launch blueprint, save a launch that's flopping, help you pivot in a fresh new direction, take over your marketing or be your co-pilot on an upcoming BIG LAUNCH.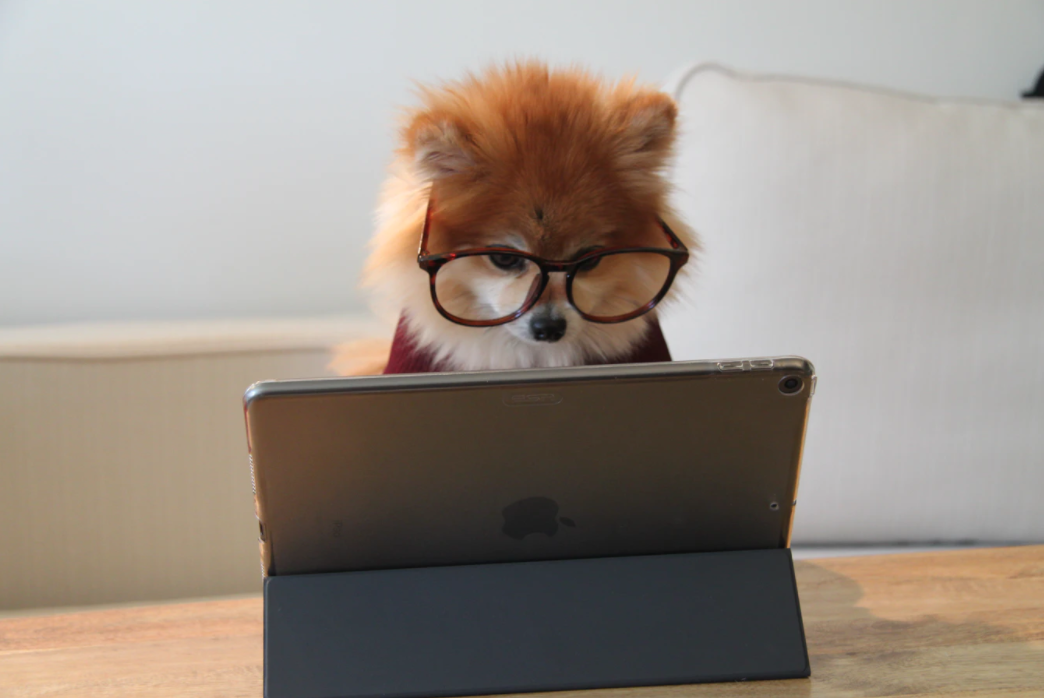 Done-For-You Services for Busy Solopreneurs
Hire me to work my magic on your business while you drink Margaritas in sunny Mexico. I'll work on your funnel or sales page, set up an automated email sequence, design your new branded website or take over online business tasks sucking the life outta ya'. Life is short mamasita; delegate that shit out and you'll not only have way more fun you'll also make way more money. 
delegate what's driving you nuts
DONE FOR YOU SERVICES for busy solopreneurs
funnels | email marketing | LANDING & SALES PAGES | content creation | quizzes
QUIZ
Discover your
entrepreneurial archetype 
This quiz will give you clarity on your innate genius so you can shift from effortful to effortless in your business.
QUIZ
Discover your
entrepreneurial archetype 
This quiz will give you clarity on your innate genius so you can shift from effortful to effortless.