LAUNCH & PROSPER LAB 2020 OPEN FOR REGISTRATION
A 3-MONTH GROUP COACHING EXPERIENCE THAT YIELDS PROFITS & STIMULATES BUSINESS GROWTH
LEARN MORE
I help Soulpreneurs scale their business & grow their revenue with simple (yet effective) online launches without a hint of overwhlem or stress.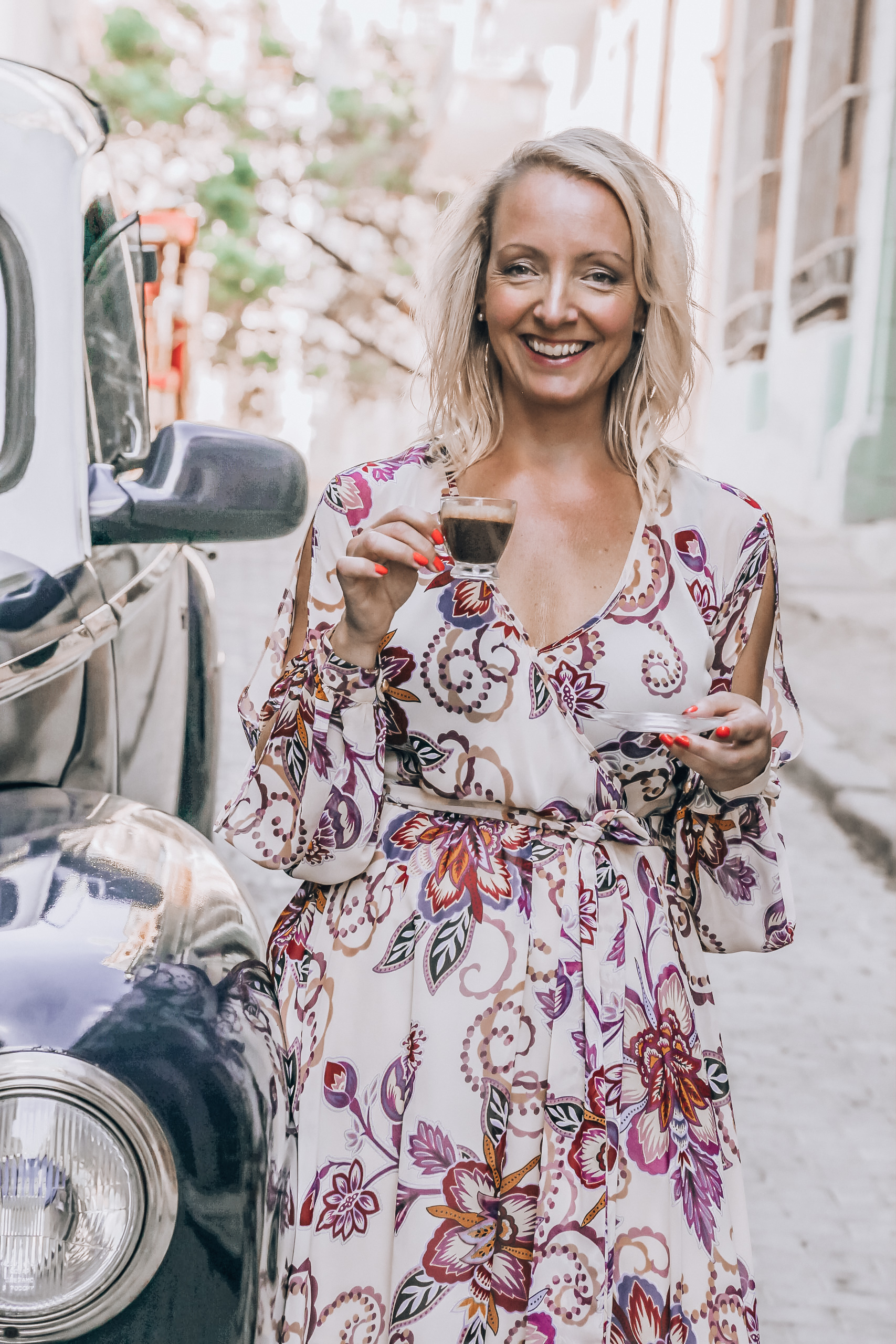 Hi, I'm Caroline, an online business strategist, certified Advanced Transformative Coach (a.k.a Supercoach), a freedom-seeker and mother of 5 furry kids.
Since starting my international coaching business 6 years ago, I've helped hundreds of entrepreneurs (coachpreneurs, mompreneurs & soulpreneurs) around the world launch and scale their dream business without sacrificing time-freedom.
While I geek out on funnels, marketing & lead generation strategies, I believe that success truly rests on one crucial piece: the ability for my clients to tap into their inner CEO™ and take consistent, inspired action.
My job? Is to remind you how powerful and magnificent you are.
Oh, and help you unleash your beautiful, unique genius and channel it unapologetically in your branding, your offers, your visibility strategy, your marketing and your message. Because the more of YOU we can see, the more your clients / partners / investors will be pulled magnetically to your great work.
A groundbreaking podcast series designed to help entrepreneurs, creatives & impact-driven leaders unleash their full potential.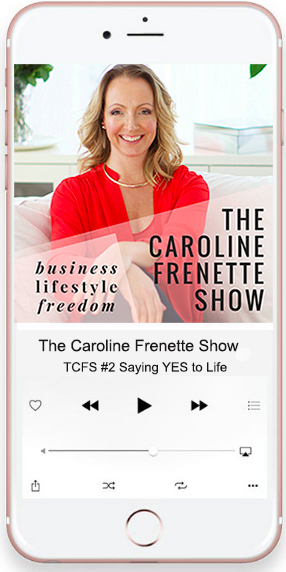 As an avid podcast consumer, I could see a HUGE need to take the entrepreneurship and online business-building conversation to a new level: by looking at it from the lens of The Three Principles.
While many "experts" teach their fail-proof techniques or "proven" step-by-step systems, after 15+ years running several successful businesses online and offline, I gotta tell ya' friend, there is no such thing as magical formulas.
Yet the one thing that no one's talking about (because most people can't see it, not even the "experts") is THE ONE THING we should be talking about: the UNDERLYING FACTOR —  the essence, the force, the INVISIBLE power —  that enables people to create magnificent results, rapid growth and quantum leaps.
So my intention for these podcast episodes is crystal clear: to bust the myths (and lies) that are keeping so many stuck (and stressed out) and show you a new way of creating – by awakening your inner CEO™.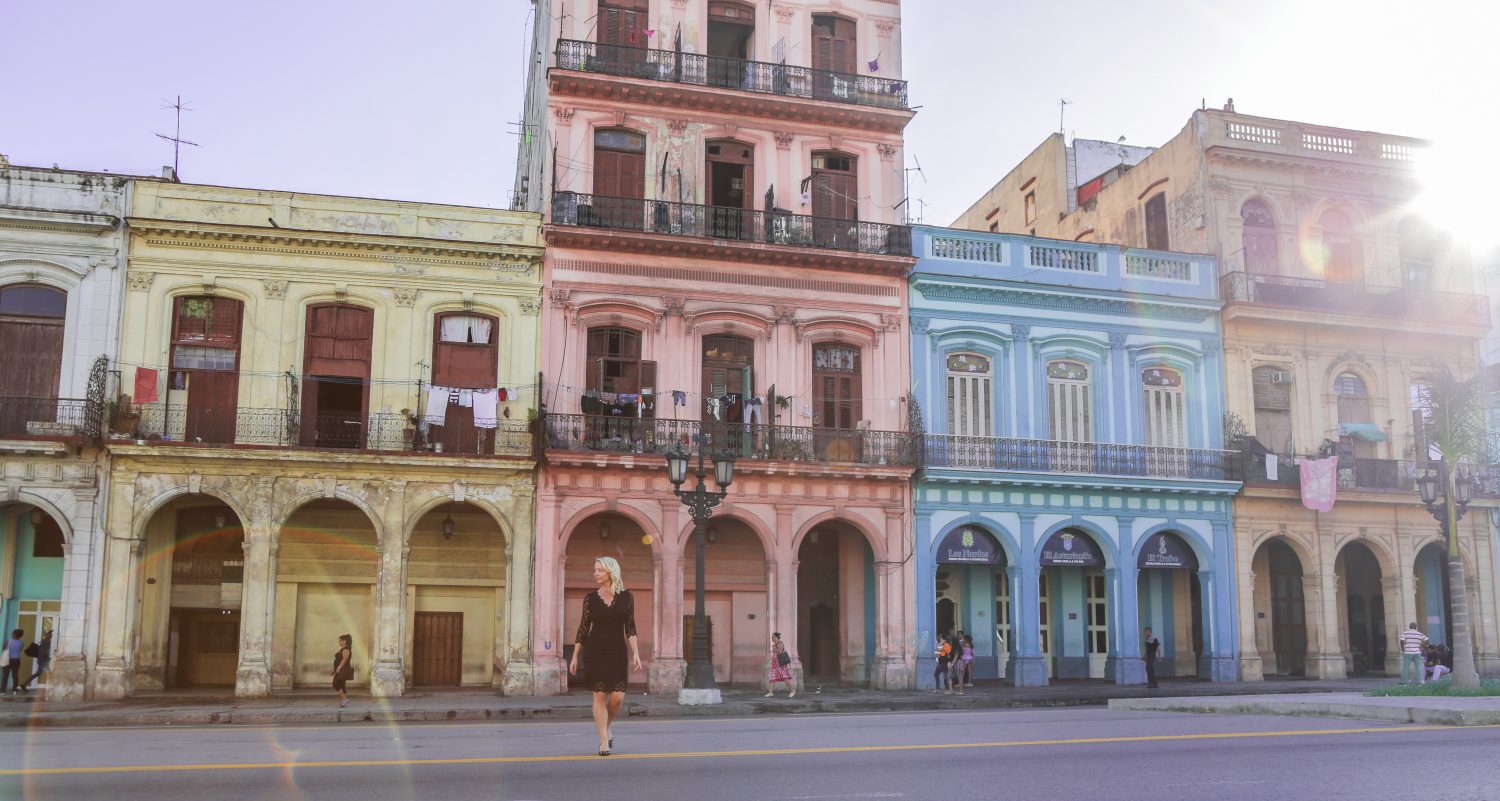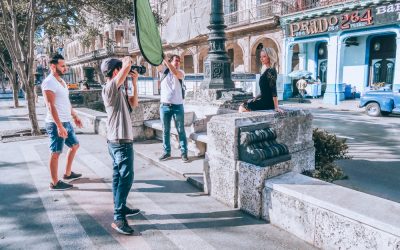 Have you ever heard about the concept of working "on your business" as opposed to "in your business"? If you're a solopreneur or a coach running the whole show, and you sometimes feel a little overwhelmed with everything you need to do to run your business, you're...

BECOME AN INSIDER JOIN THE LIST
Gmail, Yahoo and Hotmail users: please check your junk for your confirmation email then move it email to your "MAIN" folder.