NEW: DONE FOR YOU

SERVICES
(So you can stay in your zone of genius.)
 funnels | email marketing | quizzes | podcast editing & marketing | social media strategy | landing & sales pages | lead magnets & more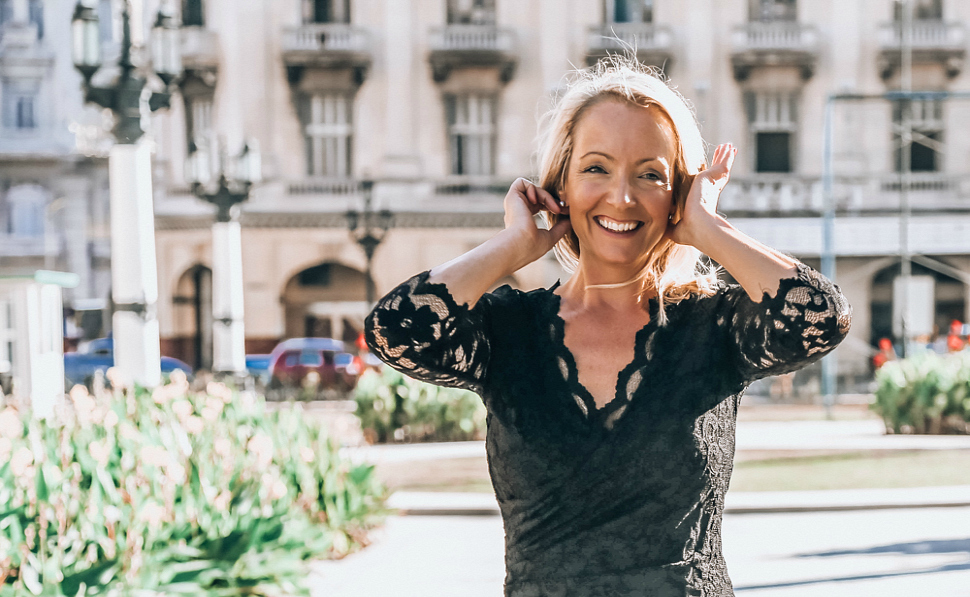 I help coaches, healers & Soulpreneurs channel their genius into a thriving, prosperous business that supports their ideal lifestyle and makes a big impact on the world.
I became a coach because I stand on one firm belief:
I believe that it's time for women to claim their seat at the entrepreneurial table, to become financially free and uber-successful doing what they love, which, for many of my clients, is making the world a better place.
After being an entrepreneur for 15+ years with businesses both on and offline and studying the human intuitive process for over 20+ years, I knew that I wanted to channel my passion, my gifts and my genius into helping other women (and the occasional heart-centered man) create phenomenal businesses that support their ideal lifestyle.
Even though my work is all about awakening the INNER CEO and I sometimes call myself an intuitive business coach, you should know that I don't believe in affirmations, the law of attraction, or "manifesting." Not in the way it's currently taught, anyway.
In fact, I find most of the self-help world terribly shallow and, quite frankly, lazy.
(Everything has to feeeeeel good because if it doesn't feeeeel good, it's "not meant to be," which sounds like a load of crap to me. Even though listening, trusting and acting on our intuition often brings a sense of "yeah, this feels right," that doesn't mean it'll feel good or be easy or that it won't ask you to summon a tsunami of courage.)
I do believe in magic, though – the magic of life and the magic of YOU.
I believe that you have an innate genius (call it innate wisdom or pure potential) and that it's buried deep under the noisy ego-mind.
So, my work is part transformative (you learn how to quiet the inner critic, that bitch that won't leave you alone and is keeping you up at night) and part accelerator because my genius happens to be seeing hidden opportunities in your business and life (opportunities that are staring you right in the face but you can't see anymore because you're too close to it all).
But fear not —  once that clarity (and focus) is back, your business will explode. And everything you've ever wanted will come pouring in. And your job? Will be to welcome it with wide-open arms and a wide-open heart.
Hi, I'm Caroline, an online business consultant, launch strategist, certified Advanced Transformative Coach (a.k.a Supercoach), a freedom-seeker & mother of 7 furry kids.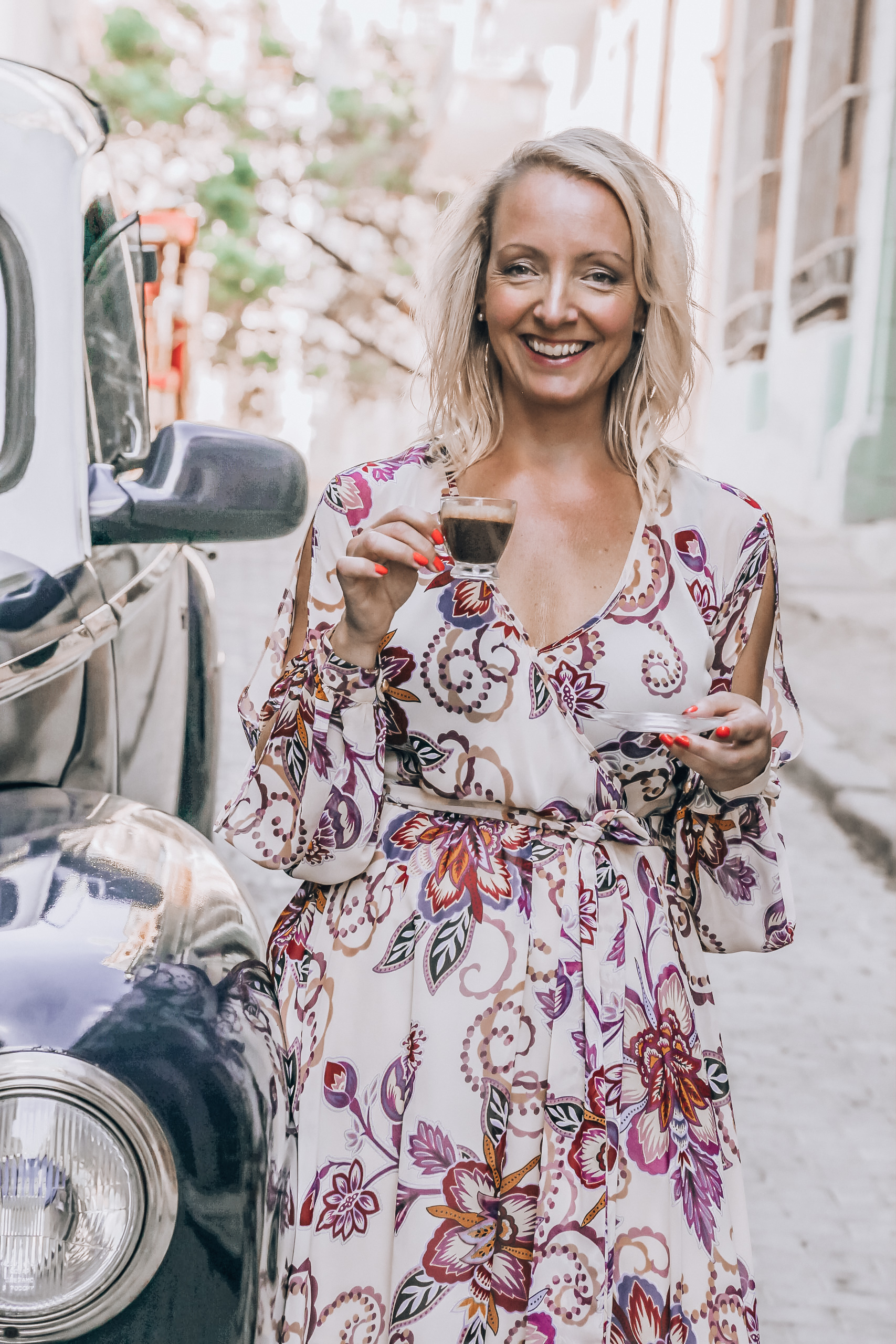 Since starting my international coaching business 7 years ago, I've helped hundreds of entrepreneurs (coachpreneurs, mompreneurs & soulpreneurs) around the world launch and scale their dream business without sacrificing time-freedom.
While I geek out on funnels, marketing & lead generation strategies, I believe that success truly rests on one crucial piece: the ability to tap into the inner CEO™ to take consistent, aligned, inspired action.
My job? Is to remind you how powerful and magnificent you are.
Oh, and help you unleash your beautiful, unique genius and channel it unapologetically in your branding, your offers, your visibility strategy, your marketing and your message. Because the more of YOU we can see, the more your clients / partners / investors will be pulled magnetically to your great work.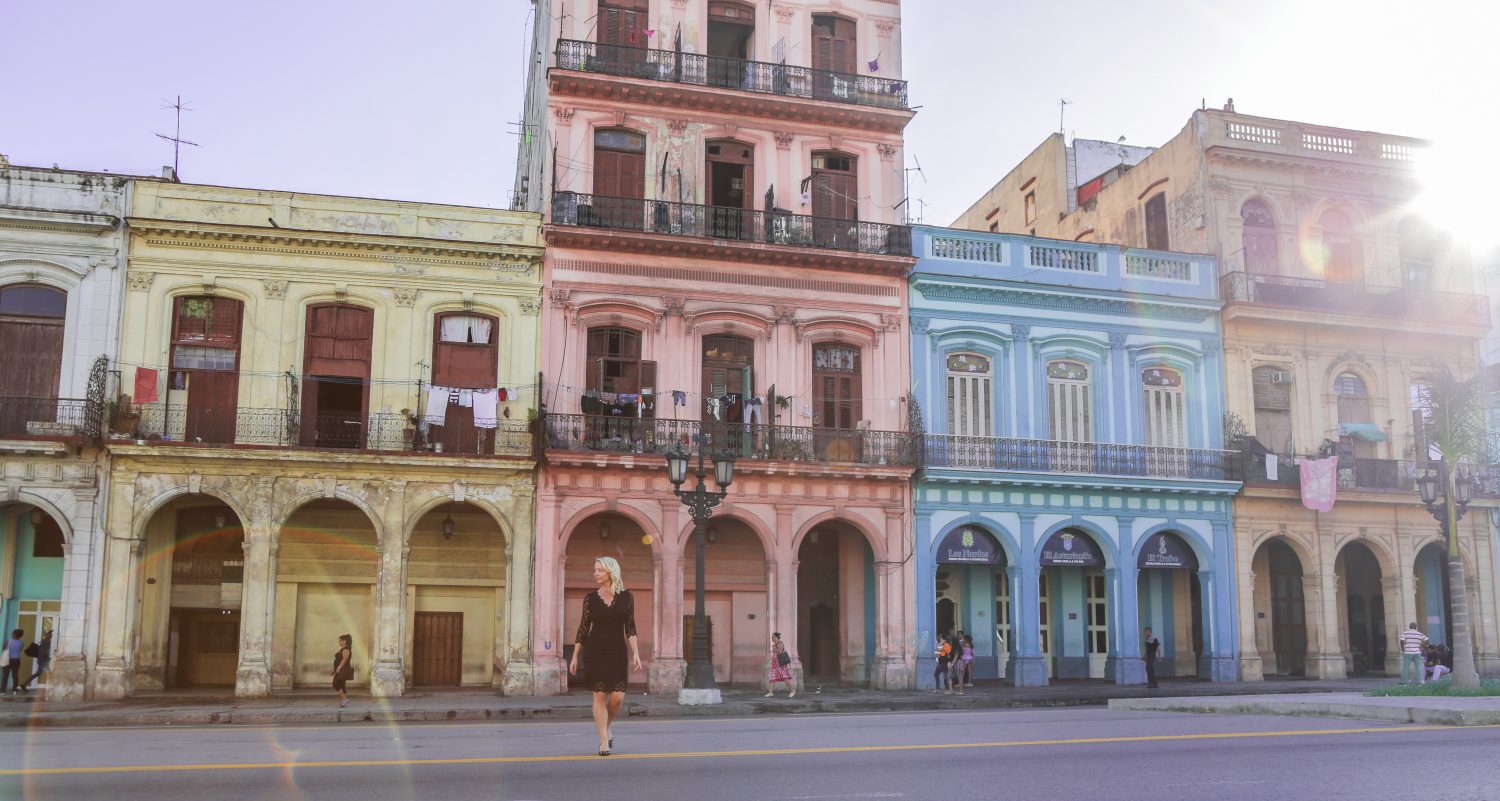 BECOME AN INSIDER JOIN THE LIST
Gmail, Yahoo and Hotmail users: please check your junk for your confirmation email then move it email to your "MAIN" folder.