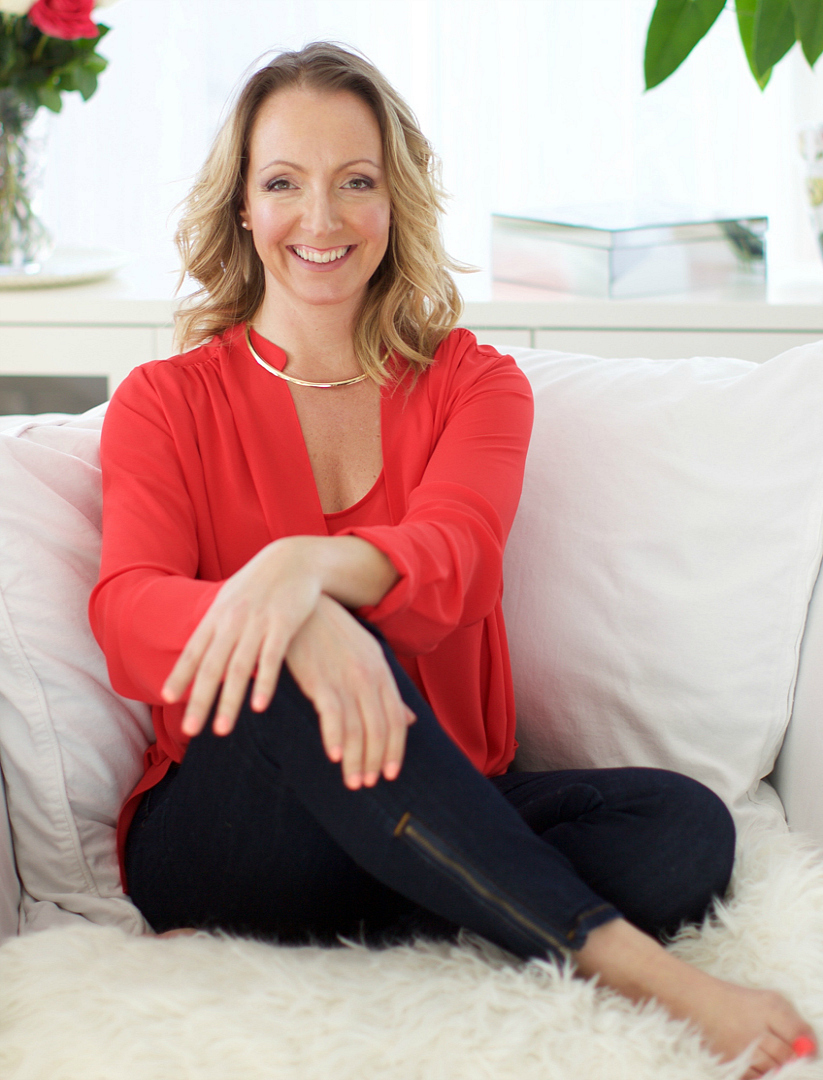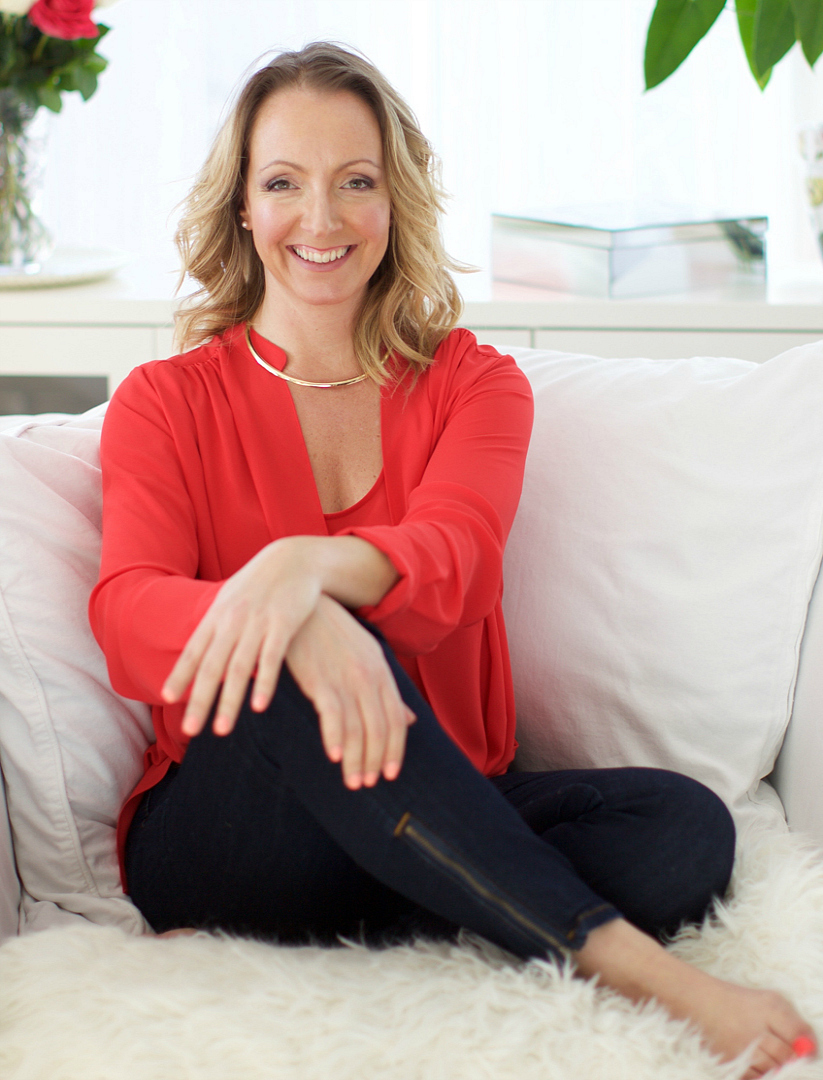 Caroline Frenette, certified Advanced Transformative Coach® (A.K.A. Supercoach) is the owner of an international coaching and consulting business, the founder of The Insight Mastermind, the author of the upcoming book "WAKE UP Your Inner CEO™ & Create a THRIVING Business" and the host of The Caroline Frenette Show; a podcast dedicated to bringing the understanding of the Three Principles to businesses worldwide.
Caroline has spent the past 10+ years researching the human intuitive process as it applies specifically to business building & entrepreneurship, immersing herself as a research participant in over 25 well-known business courses and conducting experimentation with her own businesses, as well as those of her clients, and investing over $100,000 to date in her quest to help business owners develop a deep inner security, confidence and strength that will transform the way they do business forever.
Caroline's research and professional interests have led her to explore various opportunities around the world, her next venture & dream being to develop a non-profit to teach women in developing countries how to unleash their inner CEO™ and create THRIVING businesses that impact their community positively.
Caroline works with entrepreneurs, leaders and visionaries who want to unleash their full creative potential, achieve higher levels of performance and create better results in their lives and business.
To get in touch with Caroline send an email to hello@carolinefrenette.com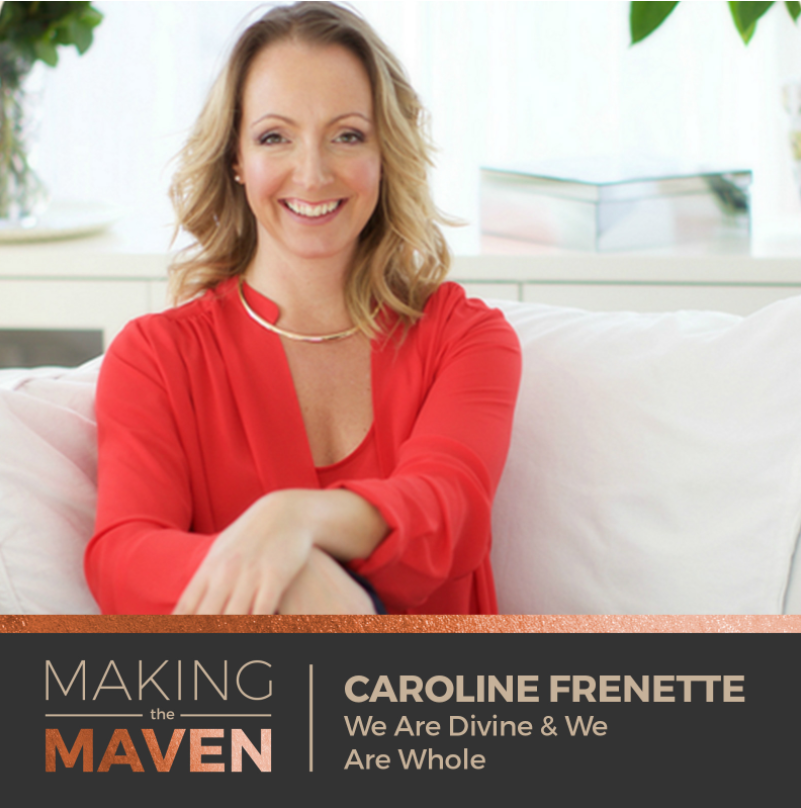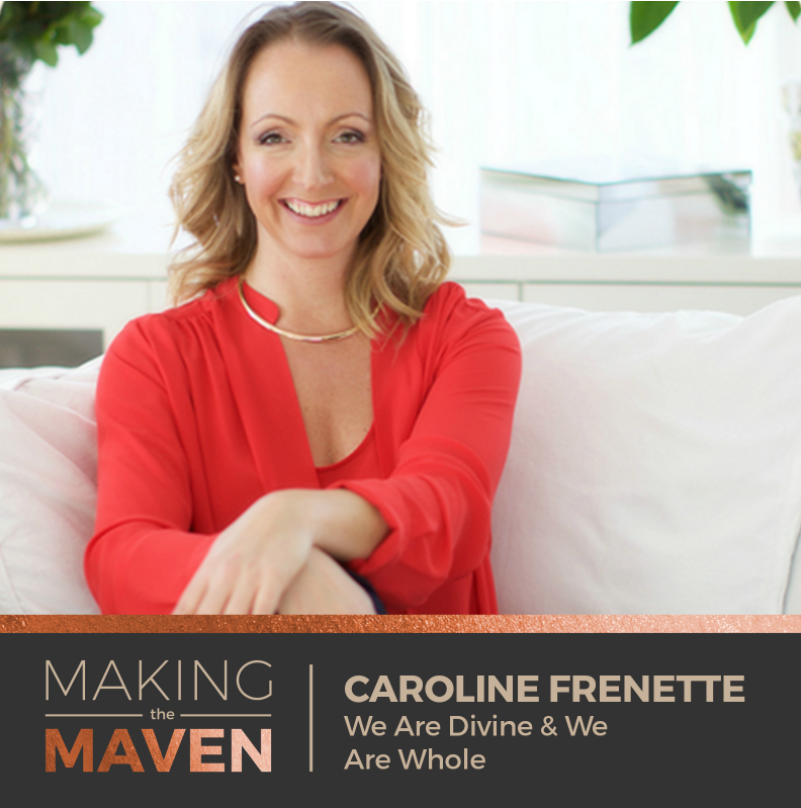 ★ "Take ego out of the equation and find your inner CEO. You're already born whole, there's nothing to fix, you are more than enough". That was my biggest message for this podcast interview with Michelle McGlade of Making The Maven.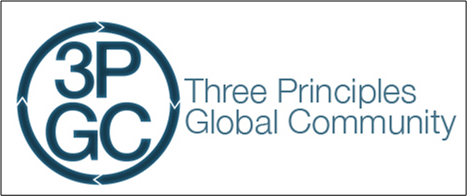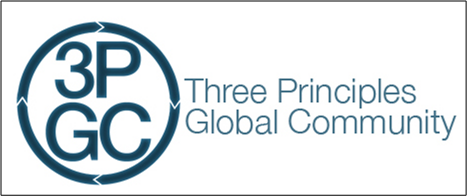 ★ In this webinar hosted by 3PGC (Three Principles Global Community) we explore the Principles at play behind creation, whether that's creating money, clients, a thriving business or a life you love. Enjoy!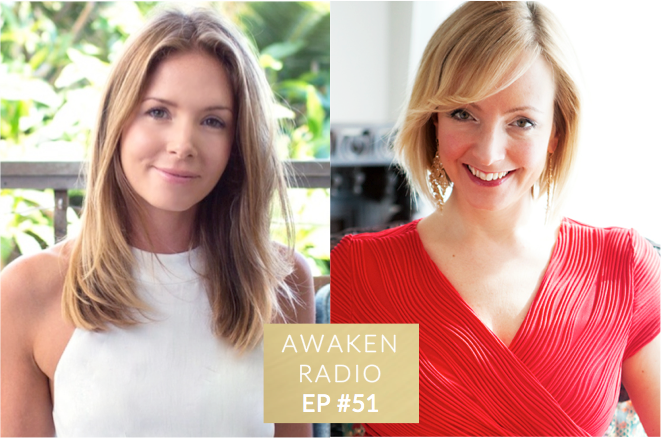 ★In this podcast interview with Connie Chapman of Awaken Radio I share with you: how to clearly identify and recognise the voice of your intuition and how it differs to the noisy thinking mind, why following your intuition doesn't always 'feel good' and may in fact feel scary or uncomfortable and how to make clear, intuitive decisions that are not clouded by judgement or fear.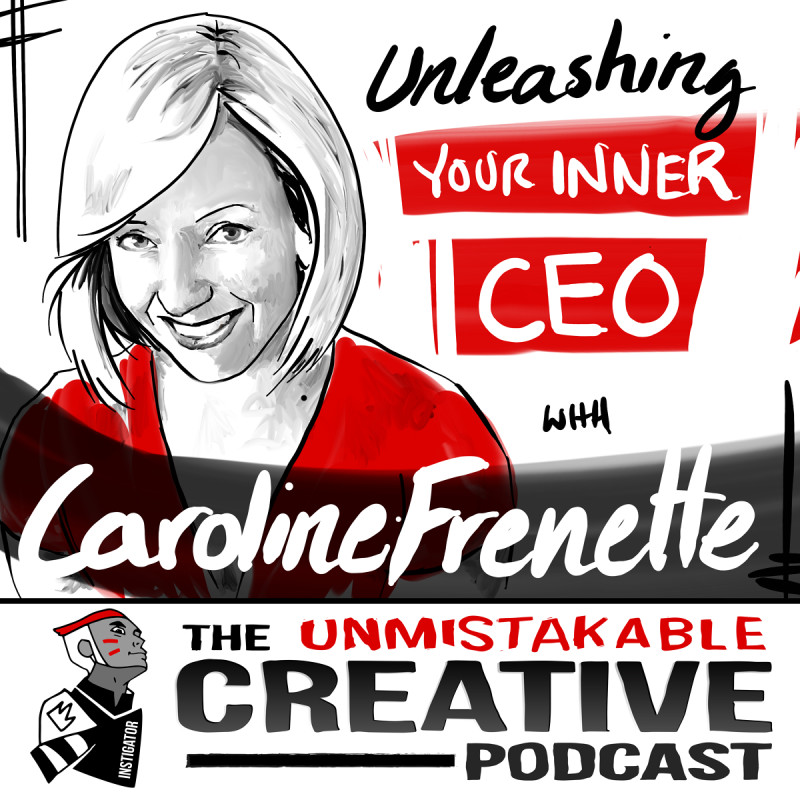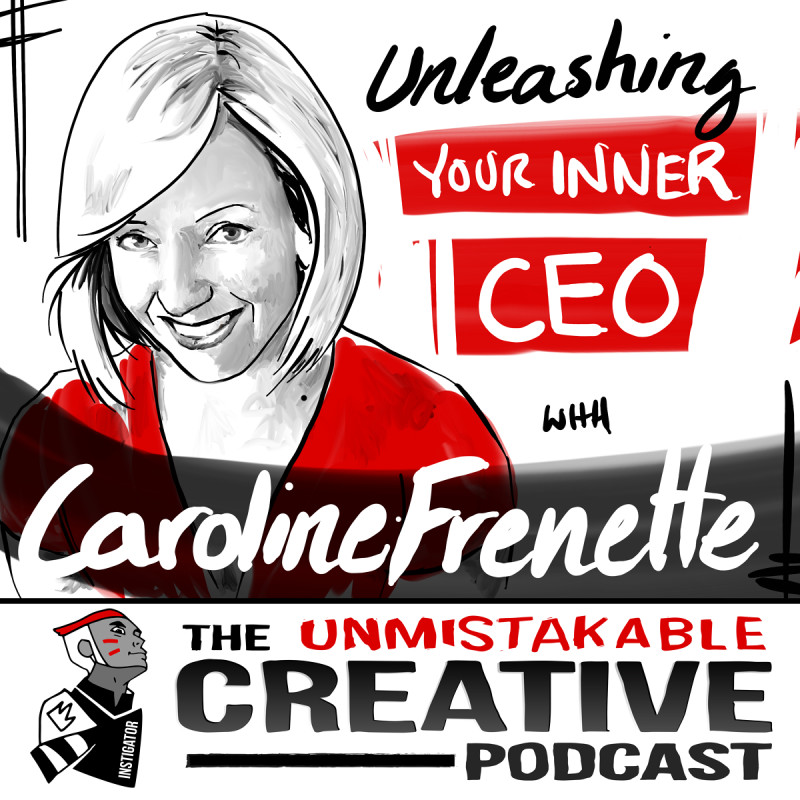 ★ This podcast interview with The Unmistakable Creative is pretty damn cool for 2 reasons: one, Srini Rao asks TOUGH questions (he digs deep, folks) and two, I get to see "me" through the eyes of an incredible artist #MarsDorian (see artwork above).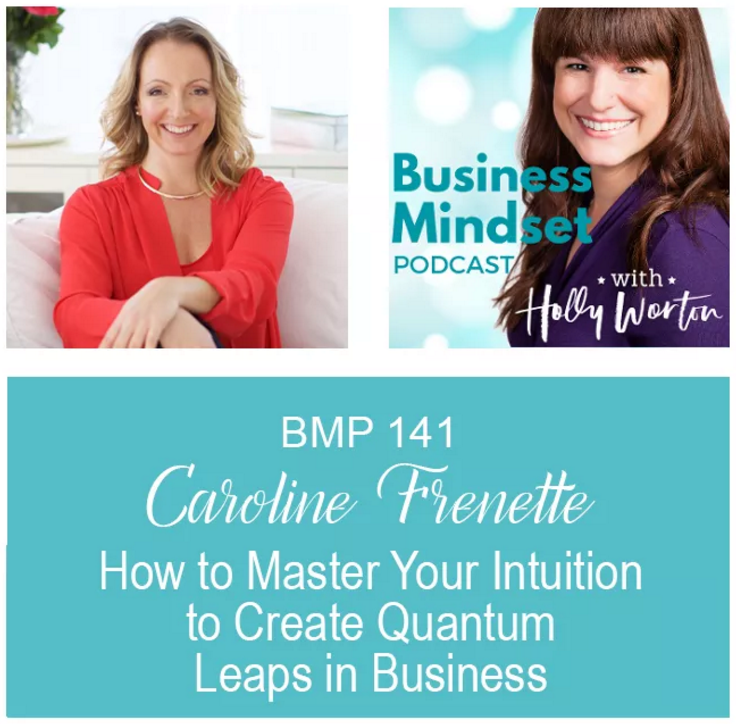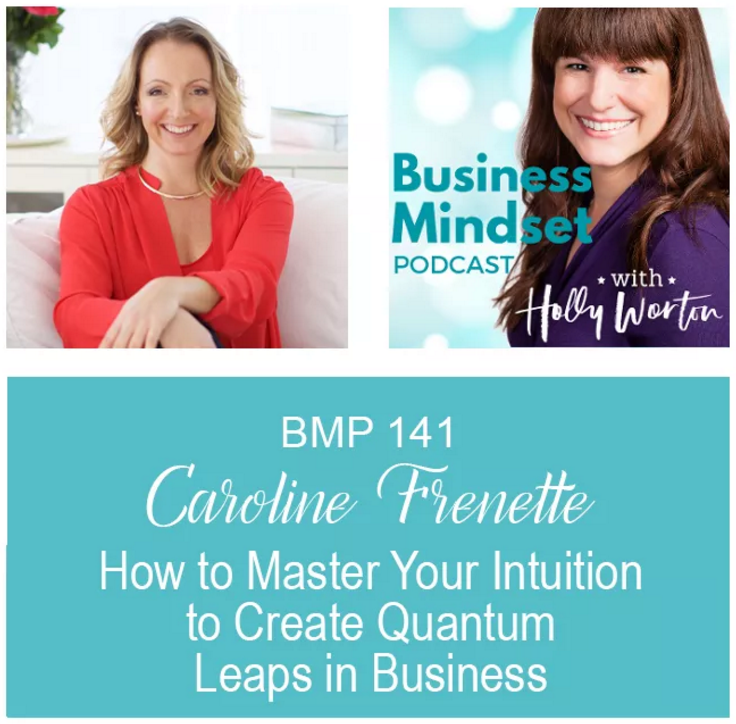 ★ In this interview with Holly Worton of The Business Mindset Podcast I share with you my best tips on how to develop your business intuition to create leaps, how to know if you have what it takes to be a successful entrepreneur and how to awaken your entrepreneurial spirit (your inner CEO™).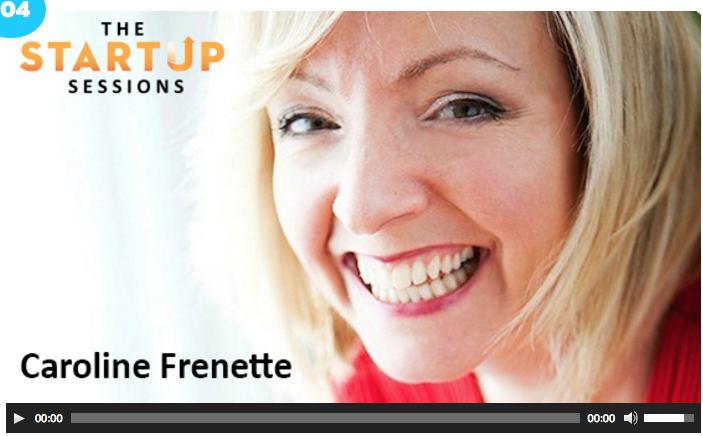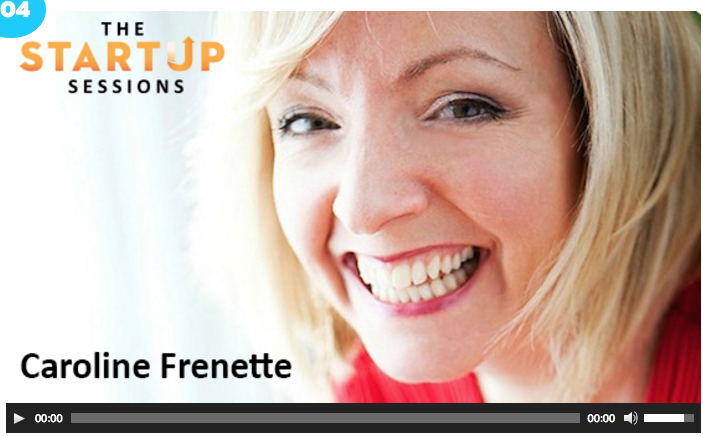 ★ In this episode of The Start Up Sessions I talk to Micheal Knouse about my business superpower, one of the most influential books I read, my favorite business tool, my most effective strategy for growing my business and how state of mind determines if you'll be successful or not.
About 38 minutes into the interview, I show the listeners how to quickly connect to their Inner CEO™ to create Soul goals and a clear vision of what they want to create for the year ahead.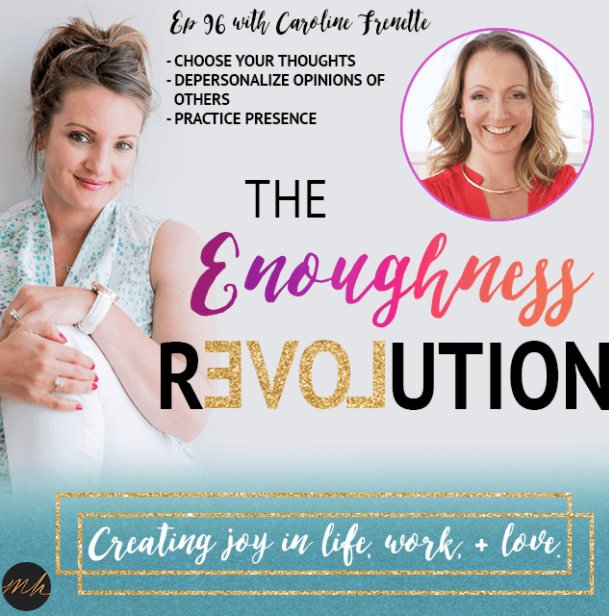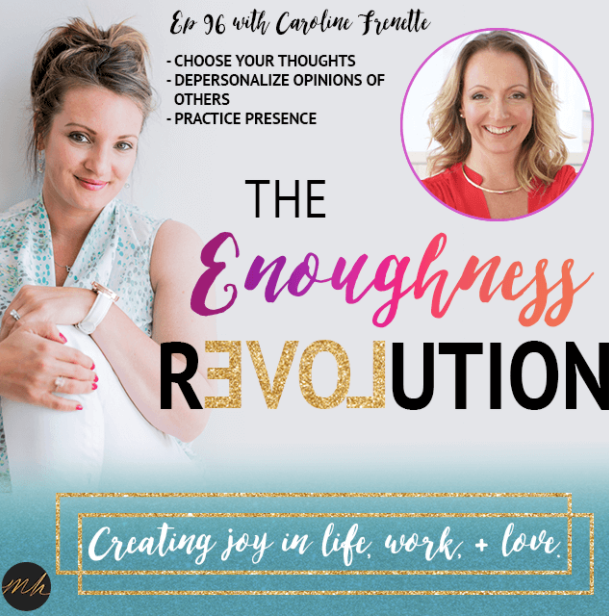 ★ In my podcast interview with Megan Hale of The Enoughness Revolution Podcast I talk about the magic of presence and how to access the space within to create from a place of flow in your life & business.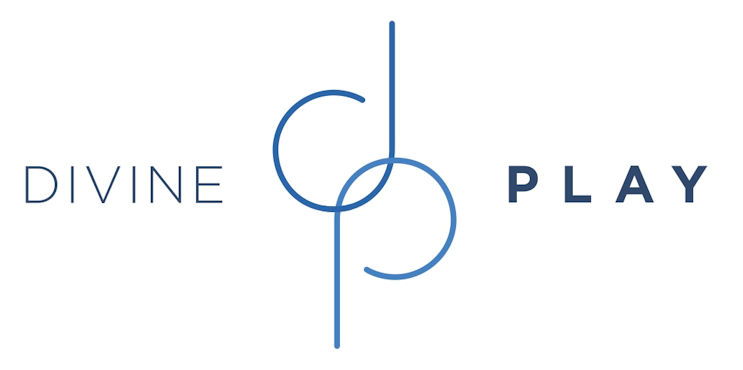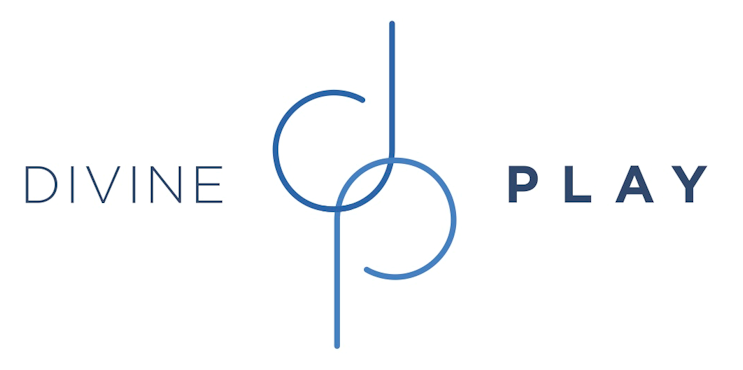 ★ Join host, Jeanne Catherine of Divine Play and guest Caroline Frenette to explore Success in the New Year. Whether you are business owner, a parent or a failure – this conversation will help you reconsider success in a new light. Practical, helpful and down to earth, Caroline and Jeanne engage in a passionate conversation that sheds new light on what is really happening with success and how to enjoy life no matter what.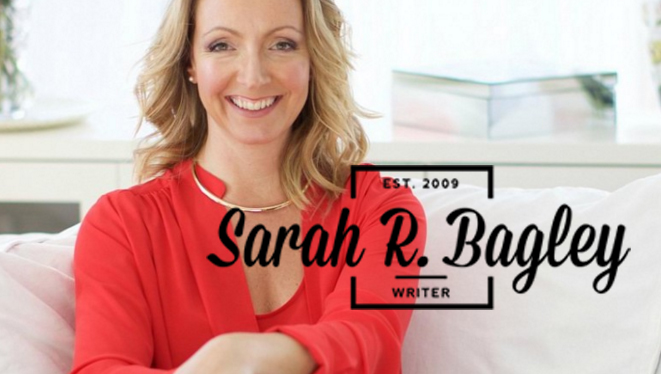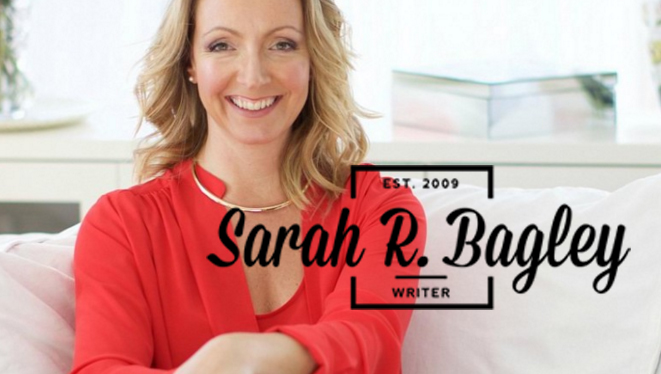 ★ In this podcast interview with Sarah R. Bagley, I take you behind the scene as to how I got where I am today: my background as a cartoon artist, fashion designer, retail store and yoga studio owner, my experience dealing with the ups and downs of the fashion industry and deciding to change courses from fancy clothes to yoga wear to now, having a thriving online business as an intuitive business & leadership coach. We also talk about how to push beyond fears and how uncertainty, trust, and how the unknown can be a good thing.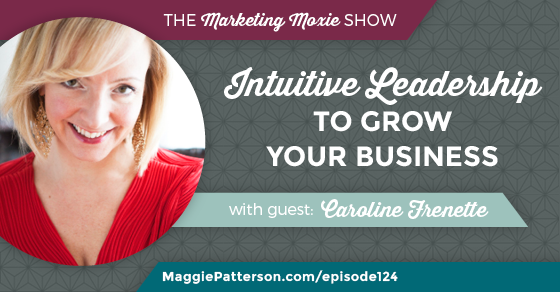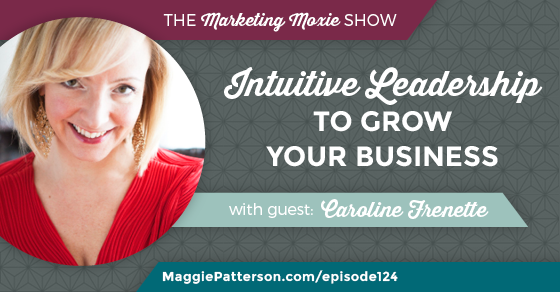 ★ Have you ever had the whole moment where you know you should or shouldn't do something and you're not entirely sure how you know it? That's your intuition in action. In this super fun podcast interview with Maggie Patterson of The Marketing Moxie Show I share with you how to use you intuition to guide your business and avoid going off course by following the crowd.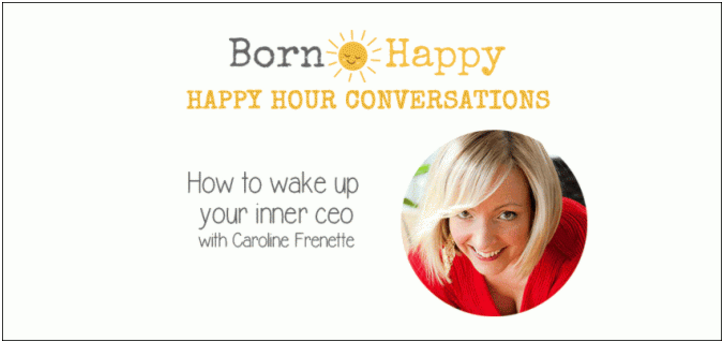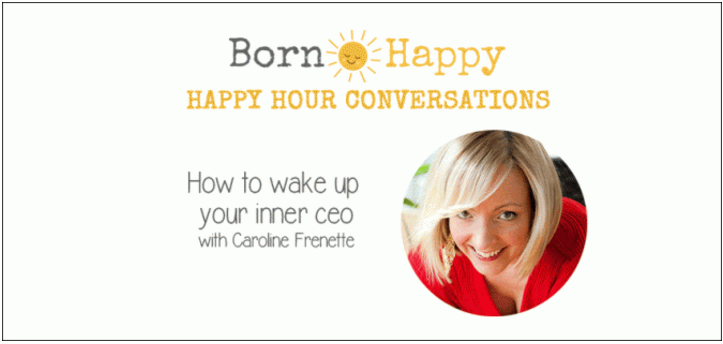 ★ In this podcast interview with the delightful Lian Brooke-Tyler of The Born Happy Show I share the difference between aligning our inner compass to our emotions vs inner wisdom, even though sometimes our intuition is guiding us towards something that doesn't feel easy or comfortable. How to decipher and follow REAL intuition and how I courageously (and DRASTICALLY) shifted my direction in business to regain a life of freedom and ultimately, create more abundance in my life.
Towards the end of the show I guide Lian and her listeners in a quick centering exercise to easily connect to inner wisdom.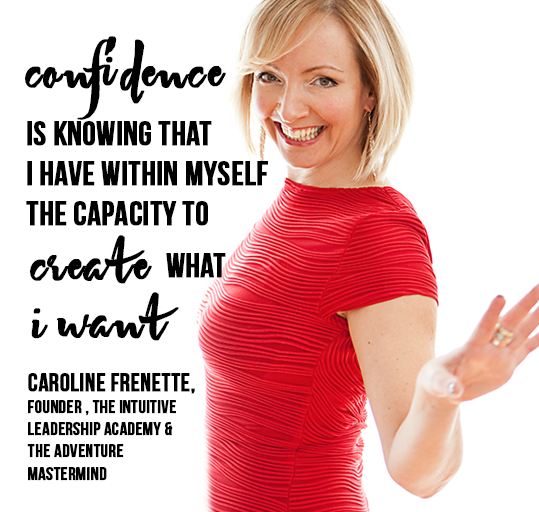 ★ In this interview with Tarah Ferguson, host of She Built That, I share the story of when I first developed my entrepreneurial spark at 15 years old (hint: it was at a private Ursulines nuns school), steps you can take today to begin building your own self-confidence and how I created a thriving online business from a place of creative flow, joy and ease.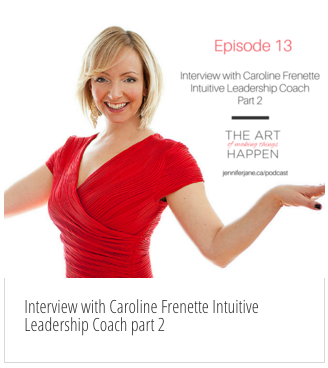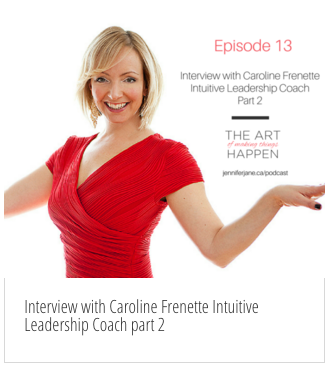 ★ In this podcast interview with Jennifer Jane Young of The Art of Making things Happen, we dive deep into: the amount of work that it takes to reach your goals and why consistency is key, the unique qualities an entrepreneur need to embody it takes to create a success business, what keeps people stuck and unable to reach their goals, even when they are working really hard.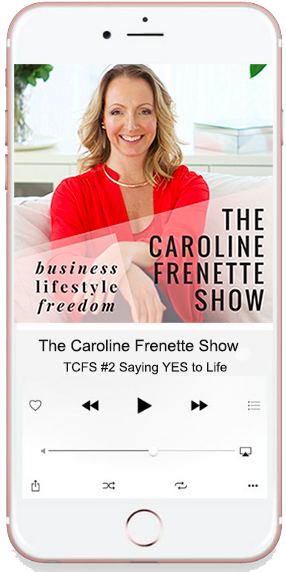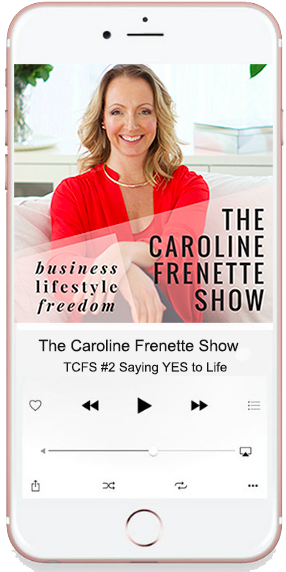 BECOME AN INSIDER JOIN THE LIST
Gmail, Yahoo and Hotmail users: please check your junk for your confirmation email then move it email to your "MAIN" folder.