EXPERT COACHING + NO BS ADVICE =
TANGIBLE RESULTS
Whether you want to fill your client roster, launch your first digital course, or dream up new online offerings, I'm here to help you build a successful online business.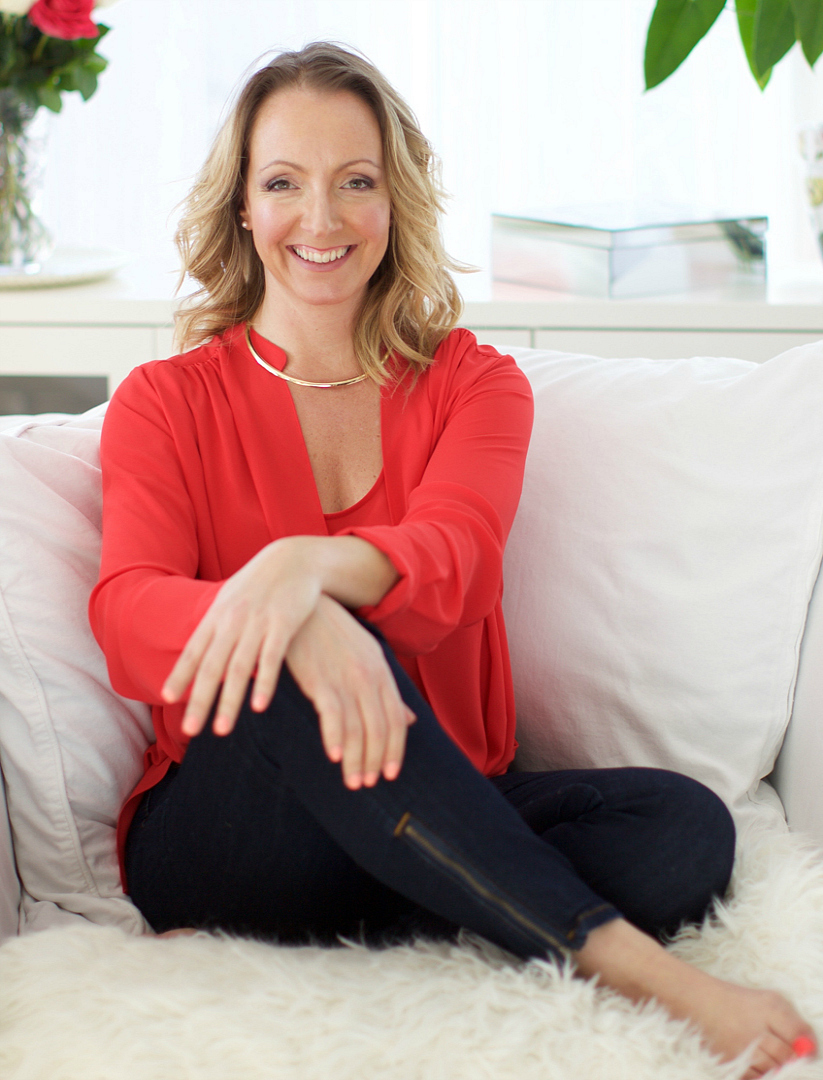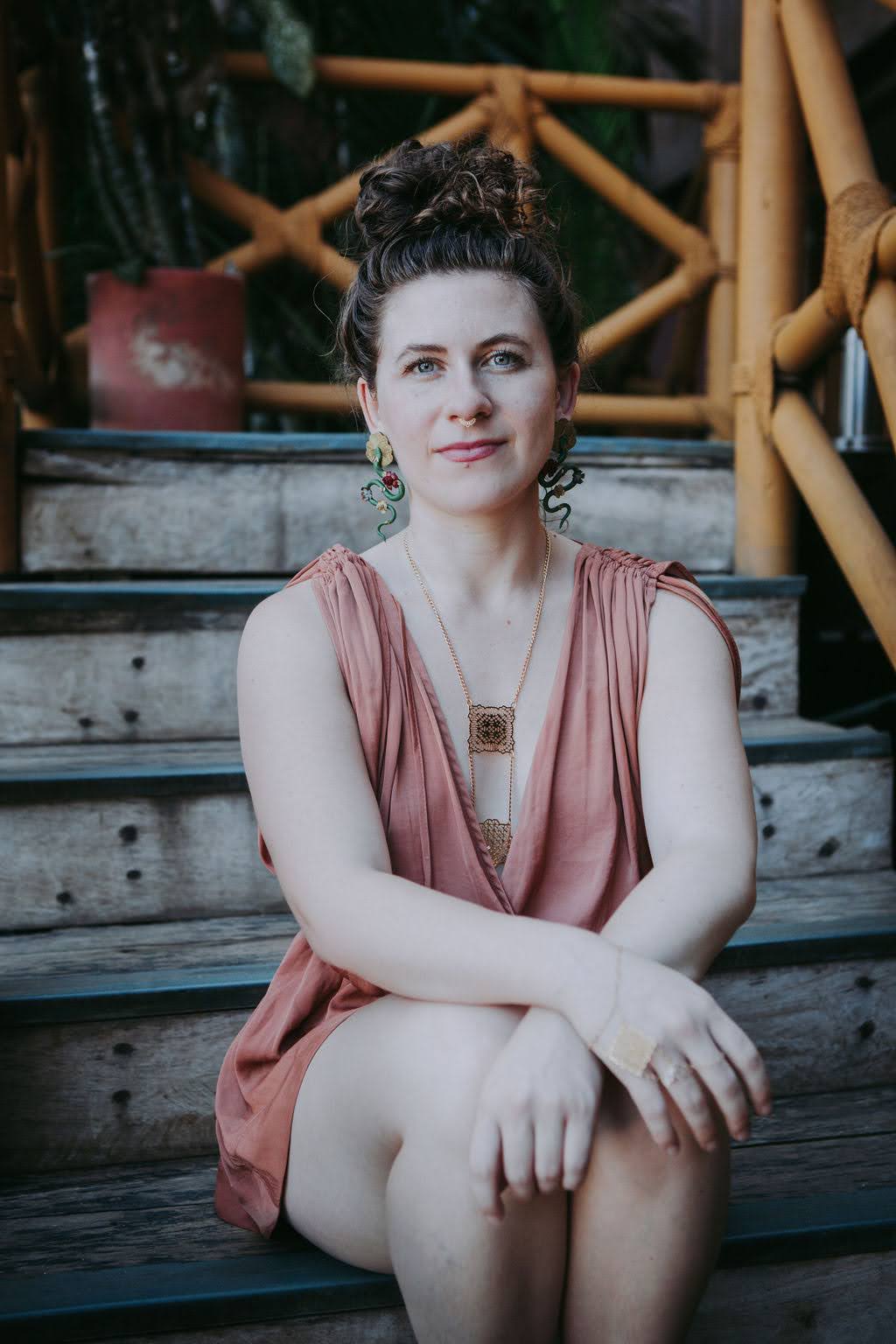 "I am overwhelmed with gratitude."
"I am overwhelmed with gratitude for Caroline, and am overjoyed she came into my life to support my new business in blooming.
Caroline has supported me to step more fully into my power & confidence as a leader, to gain clarity on my creation, and to maximize my impact.
She has cheered me on as a coach and strategist as I launched my business for holistic & embodied trauma healing, Her Temple.
It has been a blessing to have the support, guidance, and tools she offers to build my confidence and trust, and birth my vision into life.
I couldn't imagine working with anyone else and highly recommend her services to anyone looking for spiritual AND strategic business support. Thank you, Caroline!"
— Kaity Rose hertemplehealing.com
COACHING & CONSULTING PACKAGES
for start-up business owners
You have a burning desire to start your own business but no idea where to start.
You feel ready (like really ready) and you don't want to waste time trying to figure it all out by yourself.
You want clarity on your vision, your genius, your ideal clients, your niche and you want a clear marketing and launch strategy.
You also want to see — on paper — HOW you're going to make money and when you'll be able to quit your day job.
Most of all, you'd like a trustworthy ally (someone who's been there and knows the drill) to help build and grow a profitable business.
You've already browsed this website so you know that I'm an online business strategist who works a lot with intuition (or what I call the inner CEO). You know that I've been in business for myself for over 17 years. I walk the talk and I GET IT: entrepreneurship can feel like a roller coaster ride, so getting the right help is key.
If you're done trying to figure everything out on your own and you'd like to save time (and money) working with someone who has the expertise and the proven track record, your next step is to get in touch so we can talk about your goals, timeline and exactly what kind of help you need.
Consulting and "done-for-you" packages start at $2500USD and are customized to your needs.
COACHING & CONSULTING PACKAGES
for seasoned entrepreneurs
You've built strong foundations in your business. You have a steady flow of clients/sales and because of that, you're busy. TOO BUSY.
You need to streamline, delegate the tasks you can't do anymore, or hand over your online launches/marketing/funnels to a launch strategist.
Maybe you need to rethink your long-term vision/plan so you can work better, not more.
Maybe what worked in the past isn't working anymore and you can't quite figure out why.
Maybe you're at a point in your career/business where you want to build a legacy. Money is not an issue but your time is precious and you'd like to spend it on the lake/slopes/traveling/hanging out with the kids or giving back to your community volunteering or mentoring.
Maybe you fell out of love with your business and you'd like some guidance in deciding if you should quit, sell, or PIVOT.
As an entrepreneur who's been through many reinventions, I get it.
I'm here to confirm something you intuitively know: what's waiting on the other side of this transition
—

no matter how uncomfortable it might feel

—

is well worth it.

If any of this resonates you have 2 options: you can click the button below to book a single consulting session or schedule a call to learn more about my consulting services.

Ready to delegate? My done-for-you-services await this way.
SOLUTIONS FOR BUSY SOLOPRENEURS
non-sucky funnels | aligned email marketing | non-sleazy sales pages |data-driven quizzes | conversion copywriting
"Best thing I've ever done for my personal growth and for my business!"
"Caroline was the nudge I needed to take the leap and launch Radical Abundance!"
"Caroline has an exceptional capacity to listen and to provide a powerful space for transformation."
"Caroline created an amazing fun, fast-paced space to learn in, from which I got really clear about my personal brand."
QUIZ
Discover your
entrepreneurial archetype 
This quiz will give you clarity on your innate genius so you can shift from effortful to effortless in your business.
QUIZ
Discover your
entrepreneurial archetype 
This quiz will give you clarity on your innate genius so you can shift from effortful to effortless.