CONTACT
Wanna book a strategy session, interview me for your podcast, or have a question about my done-for-you services? I personally read every email and strive to respond within 3 business days.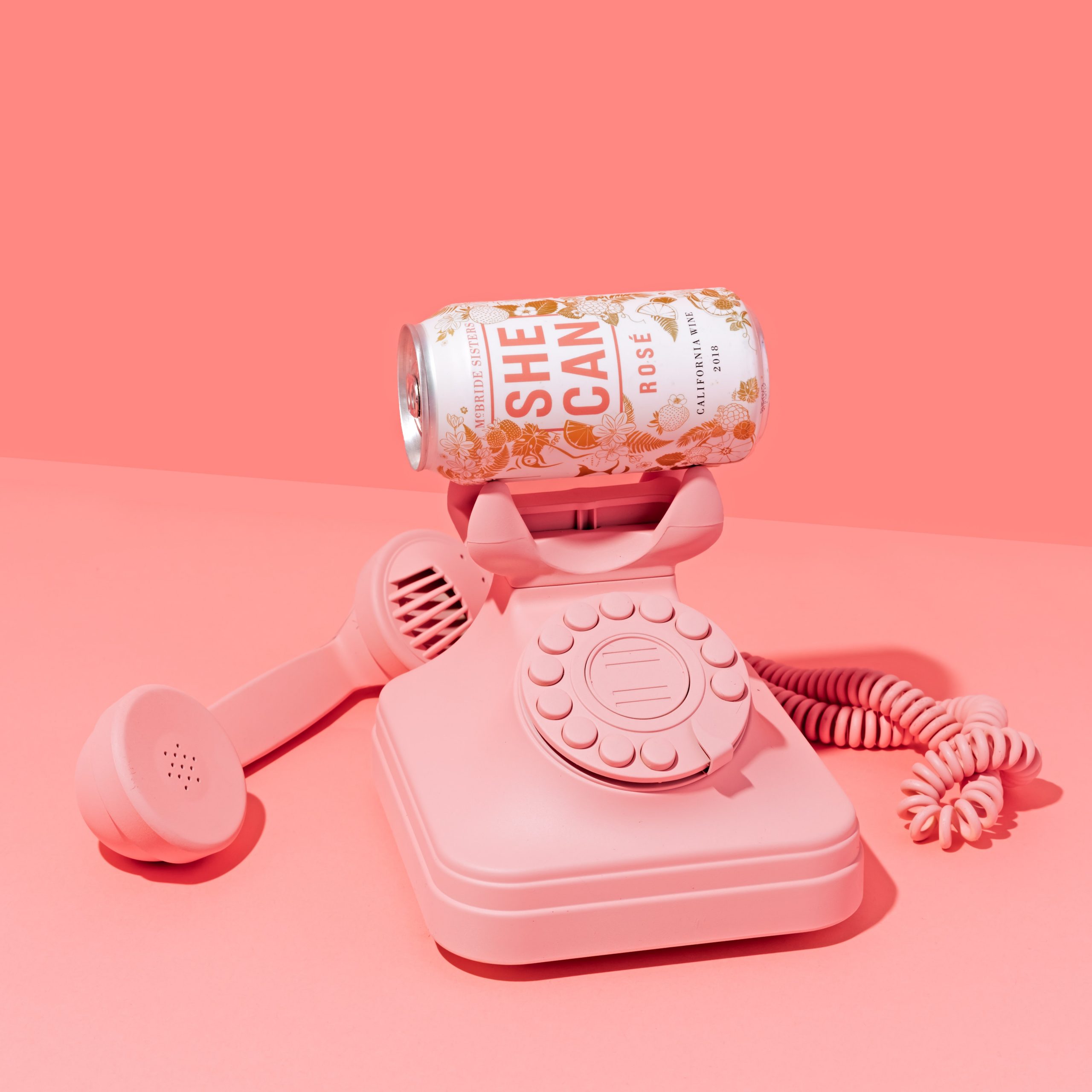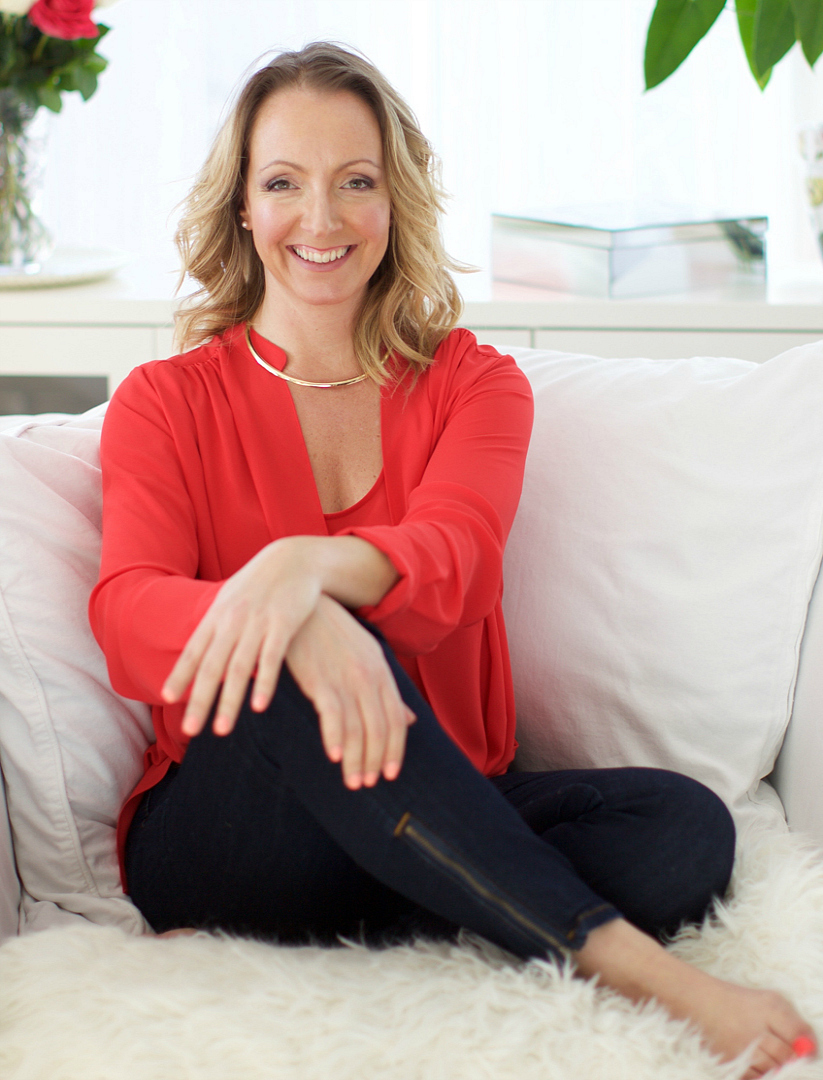 I

 

offer

strategic online business coaching, launch consulting, and done-for-you services
I

 

am available

 

for podcast interviews, summit presentations, and booze-free dance parties
If you've browsed my site, read my clients' testimonials, and feel a clear intuitive "yes, I want to work with this gal!", the next step is to set up a call to discuss a custom package.
In your email please tell me:
What kind of support you are looking for

How long you've been in business
Include your website URL + any other information that would prep us for our call
Alternatively, you can jump right in and purchase a consult by clicking here. Once I receive your payment I will get in touch within 24 hours (except on weekends) with availabilities.
Mama loves mambo,
Carolina Dalia Kaliani