Do you ever look at your life and/or business and think: is this it?
Ever feel like you're scratching the surface of what's truly possible for you?
Like there's something big and bold and raw wanting to emerge from the depth of your being…but you just don't know HOW or WHAT it's gonna take to unleash it?
If that's you, grab a pen and some paper, and answer this one powerful question:
"If you could wave a magic wand – ANYTHING is possible, you have NO limitations and you have ALL the resources you need – what would you TRULY LOVE and DARE to create?"
If the first thing that comes to mind feels automatic or familiar, take a deep breath… and ask again, this time by tuning into the wisdom of the heart. Go beyond the logic of the mind. Let your imagination SOAR. Tune into your intuition. Listen.
Feel a slight discomfort in your body? That's ok. Stay there.
Move beyond the fears. They're just an illusion anyway.
Open your mind to the unknown, to infinite possibilities. Open to the magic of life.
Be bold.
Be brave.
Follow your heart and…
Take massive inspired action.
Once you do, you'll look back a year from now amazed at what you created and in awe of how powerful you are.
Caroline, XO
PS: If there's one thing you get out of this missive I hope it's this:
Go for what you want, not what you think you can have.
Let the magic unfold.
PS: If your inner genius is yearning to play a bigger role in your business — yearning for a bigger impact, for more joy, more money, more freedom, more fun! — check out my new signature program Launch & Prosper.
I've opened 10 new spots for the beta version of Launch & Prosper, come play.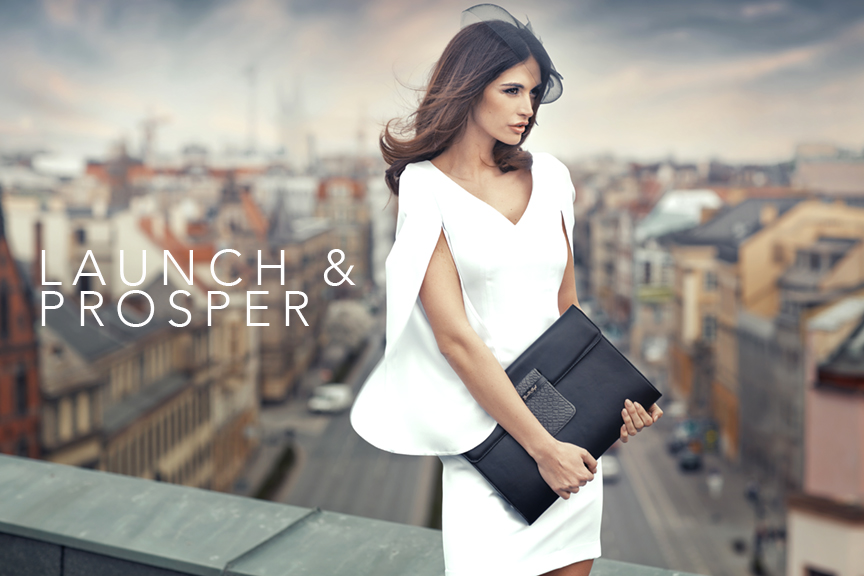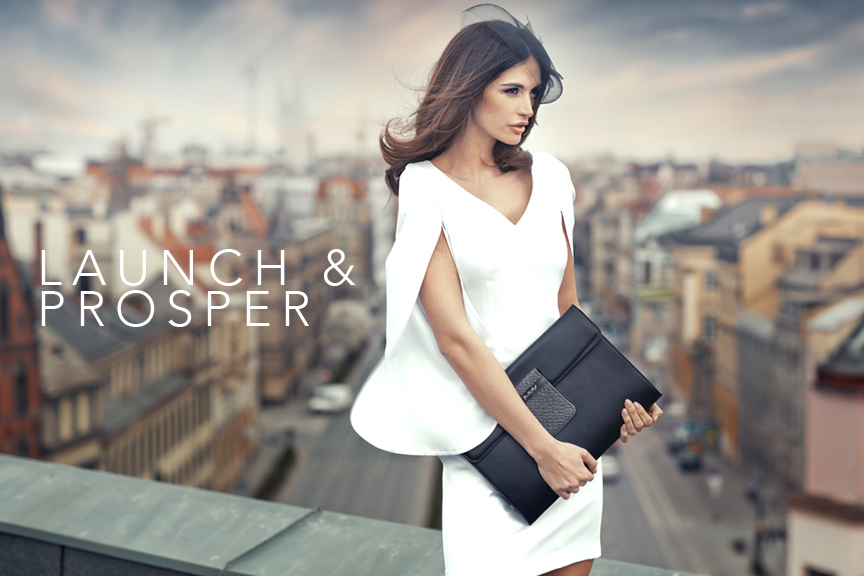 BECOME AN INSIDER JOIN THE LIST
Gmail, Yahoo and Hotmail users: please check your junk for your confirmation email then move it email to your "MAIN" folder.
I finished the session with new determination and I immediately set out a plan and got straight to work! — Tania Elfersy thewiserwoman.com
I feel more confident that I have been in a long time. With self-love taking center stage in my life I am now putting myself first. — Annie Ouellet