Three Principles-Inspired Business Coaching | A Unique Approach To 3P Coaching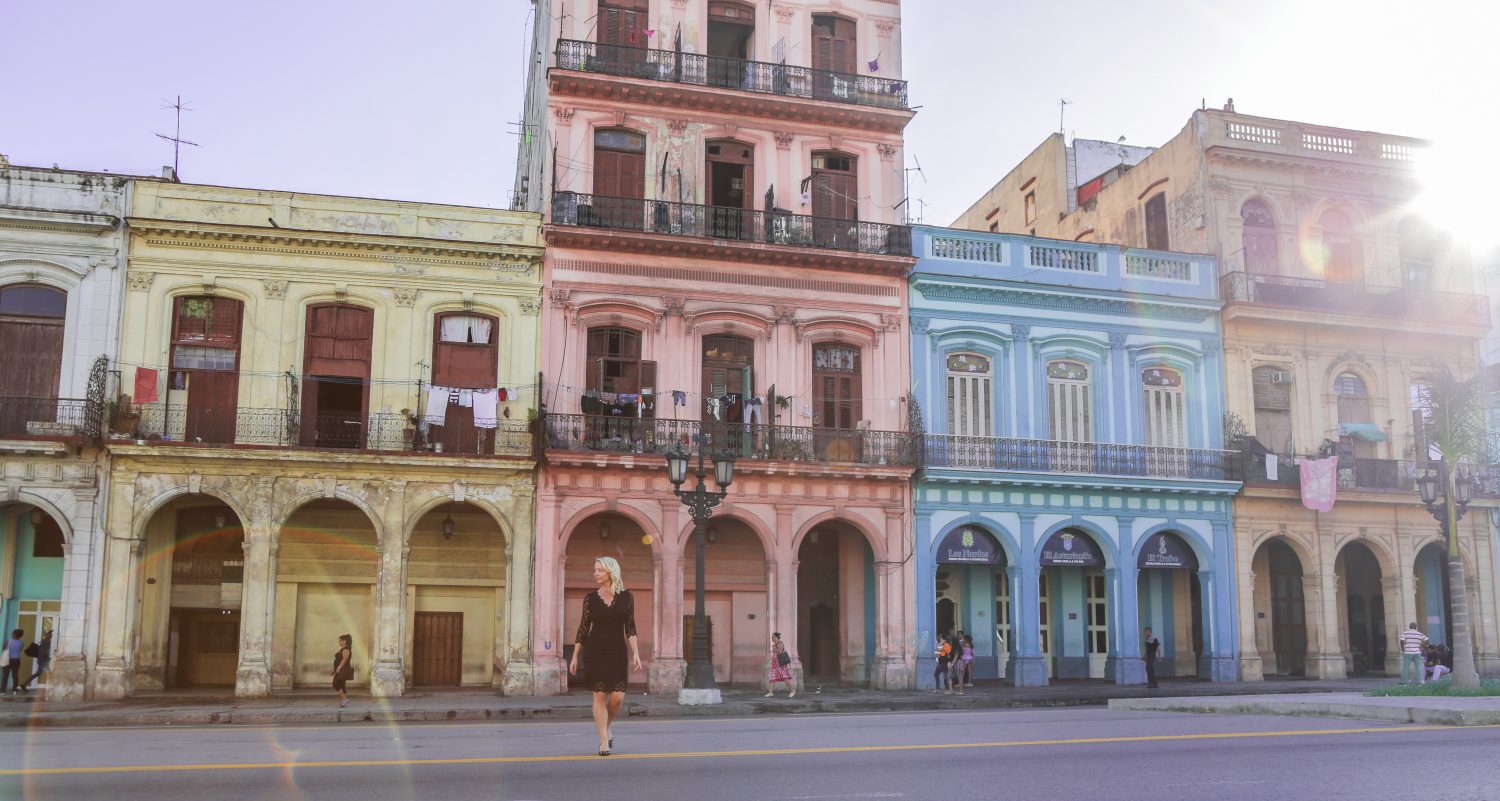 Back when I started my coaching practice, I had never heard of The Three Principles.
I remember jogging one day in the hot midday sun, listening to Michael Neil's show on Hayhouse radio and noticing that he was talking about something new — something I had never heard before.
Now, I wasn't new to the self-help movement. At the time, I probably had 25+ years of spiritual inquiry under my belt. But that day, even though I didn't know Michael was talking about The Three Principles as taught by Syd Banks, I felt a twinge of excitement in my body as if my intuition was telling me, "Pay attention to this…."
So I did.
I enrolled in Supercoach Academy, a total immersion in the 3Ps, in 2014  and then in the advanced track in 2016. I became a certified Advanced Transformative Coach, a certification I happily added to an extensive list of coaching certifications. And I've never looked back.
One of the biggest shifts for me — and there have been many! — happened one winter when I saw my business completely transform right before my eyes. This was surprising to me considering that from the beginning of my exploration of The Three Principles, there was one question playing in the back of my head: "How the heck are these Three Principles going to fit in my business?"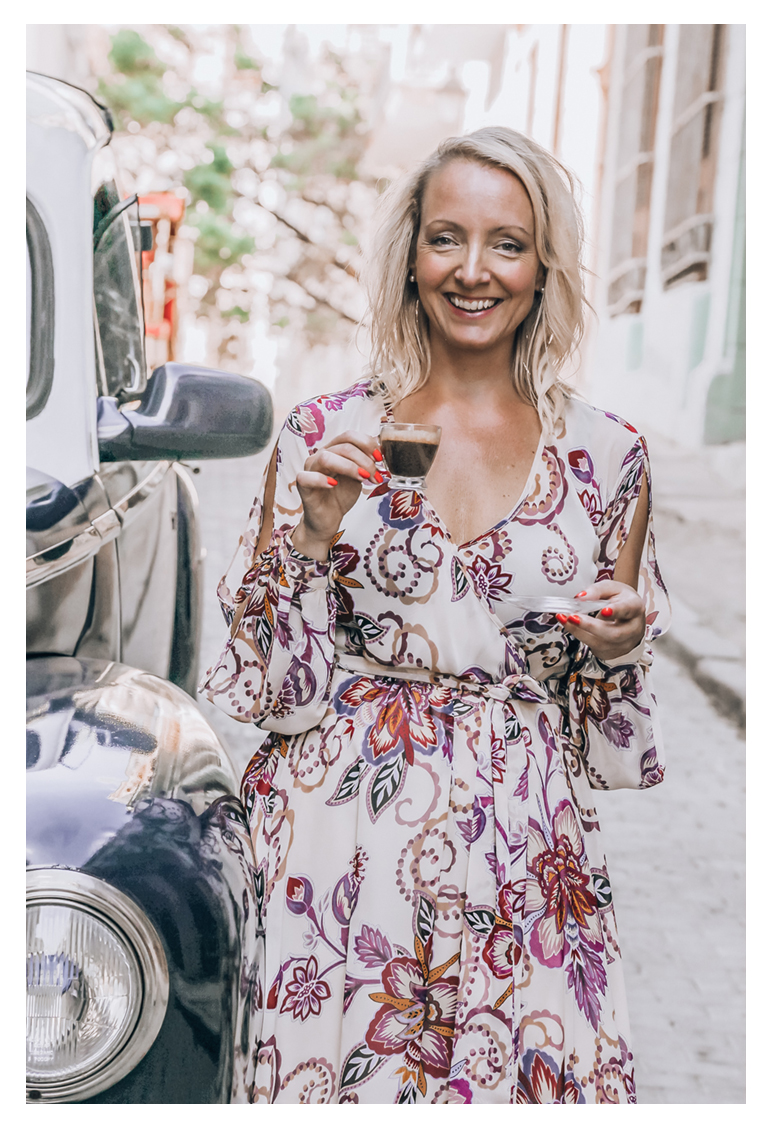 My business was doing very well (thank you very much) and my clients were seeing deep transformation through our work. I was confidently using an intuitive process that I was taught when I did my Master Intuitive Coach© certification, and it was getting me and my clients tremendous results. So, I had no intention of teaching the Three Principles or coaching from that understanding. At the time, I was learning about the 3Ps purely for selfish reasons: because I liked to learn.
But the energetics behind my business started to shift because my grounding was shifting. I was seeing my life, entrepreneurship and business-building through fresh eyes, thanks to this groundbreaking understanding! I didn't feel the overwhelm, stress or fears that usually accompanied me on my entrepreneurial journey. I felt calm, clear, creative, super productive and even… fearless. I started making more money (while working less!), daring to show up bigger in my life and business. New doors opened and incredible new opportunities appeared "out of nowhere".
But the best part was? I lost all fears for the future. Questions such as "Will my business succeed?", "Will it be sustainable" and "Am I going to be ok?" vanished from my consciousness.
I felt freer than I had ever been, and a whole new world of possibilities opened in front of me.
I understood that the Principles aren't tools to apply; they're simply an understanding of life and how we create our experience as humans.
I realized that what I had to offer my clients was truly unique: 15+ years experience as an entrepreneur, a coaching approach that is both intuitive and practical, an expertise in building a product-based and also an online business, and the cherry on the sundae: a grounding in the inside-out understanding of The Three Principles.
Although I don't call myself a Three Principles practitioner or a 3P coach, this understanding lies at the center of my work.
Over the years, I've learned to be fully authentic and truly myself in how I share these Principles, consciously choosing to not limit myself in how I express my creative genius. (That's something I always invite my clients to do. #BeYourBrilliantSelf #DontCopyYourTeachers)
I've created a podcast where my guests and I talk about the power of insights and state of mind as well as practical explorations of strategies for business growth. I'm in the process of writing a book where I dive into why you want to awaken your inner CEO™ if you want bountiful lucrative ideas, high levels of productivity and ultimately effortless success. And I've successfully launched programs, courses and masterminds all geared toward helping my clients design a thriving business that will support their ideal lifestyle.
But most importantly, my grounding has enabled me to navigate the currents of entrepreneurship more gracefully and access my creative potential more easily. And, frankly, I've become even more intuitive — although now I don't have to "work" my intuition; I just live and embody it naturally in my everyday life.
As for my clients, they've been able to launch brand-new businesses, books, programs, and online courses; fill out retreats, workshops or their client roster; and gain insights into their own infinite creative power as well.
So, if you've been looking for a (transformative) business coach and mentor — someone who's an entrepreneur at heart, someone with a strong business background, someone intuitive and practical and FUN — a coach who won't have you work on your mindset (barf) or oversimplify it by saying that "you just need to think positive!" — you found her.
You're welcome to browse my website (it's packed with a wealth of resources to help you create a successful business and gain insight on the 3Ps) or to listen to the podcast. While you're here, take a look at the different coaching programs I have for you, and feel free to get in touch if you have any questions.
Wishing you much success in your business adventure and I look forward to meeting you on the journey.
Caroline, XO
I loved the sense of creativity and ease that Caroline brings to business building.  Her coaching is playful and intuitive, but grounded in practical application, so it felt really aligned with how I want to approach my business.  I was seeking clarity and direction from the heart balanced with strategic positioning, which is exactly what makes Caroline's coaching so unique and powerful.
So many doubts have simply dissipated through deepening my understanding of the three principles.  I no longer feel like I have to "work" on myself and forcefully change my thoughts and beliefs in order to create my desired results.  Operating from a clear state of mind has created spaciousness within me through which insights naturally arrive with ease. I ride the wave of inspiration rather than motivating myself to swim against the current.
I'm finally learning to trust my intuition and apply it in really practical ways, rather than always second-guessing myself when it comes to business decisions or making it more complicated than it has to be.
I feel like my business is a divine expression of my inner light —  the light I can see so clearly now from this innate state of well-being.  And through my business, I get to pass that light on to others! It was like coming back home to myself after drifting out to sea for awhile.
Caroline helped me find my grounding and see myself, my business and my life with fresh eyes.  I wanted to give my business a solid foundation, rooted in my heart and strategically positioned in the market so as to set myself up for success from the beginning, and that's exactly what Caroline has delivered.
An experience above and beyond anything I could have imagined!
— Lainey Prendeville Crawford, Creative Coach & Voice Liberator at laineycrawford.com
Working with Caroline I narrowed my niche by accessing my intuition in ways I haven't done before, grew my mindfulness studio and created a clear program for children and I even launched my website. I also built momentum in my community for my work, created a multi-week local course for mothers and grandmothers and I partnered with my local Habitat for Humanity and Women's Shelter to provide services for women and children (a surprising outcome).
I've learned to say yes to opportunities before I am crystal clear on where they are headed. I'm more open for the process to be messy and to take a step at a time.
It is now natural and easy for me to speak with clarity and confidence with people about my work, my projects, and my vision for women and children. Because I've narrowed my audience and message, I'm more clear in my speaking and writing. I've also noticed a wellspring of fresh ideas for my business that came as a result of niching.
One of my massive breakthroughs was realizing that I do not fit "neat and tidy" into any group or circle, and that I'm likely going to disappoint people in every direction and it's ok. I'm no longer going to do my business or my life according to the perceived expectations of my religious upbringing, my family, my friends, the 3P world, or my many mentors. I have gold to share, and I am going to share my gold my way, and with far more ease and freedom because I am no longer concerned about trying to please people.
And this is only a fraction of the clarity, confidence and insight I gained during our three months together…
Melanee Evans — Mindfulness Coach for Mothers & Children
I was attracted to Launch and Prosper because I knew it was a different approach to launching. I wanted to learn new launch strategies yet be supported in following my own guidance in the process.
One of the thing I loved most was Caroline's intuitive explorations, they helped me gain insight and clarity about myself, my projects and my business.
I wouldn't have launched Radical Abundance if I hadn't enrolled in Launch & Prosper, it was the nudge I needed to take the leap!
I've done online classes in the past, yet nothing with the kind of reach that I achieved after taking Launch and Prosper. I'm so grateful that I took the program.
Caroline helped me get focused, and orient my attention in one direction instead of a dozen different directions.
As I write this, I'm successfully teaching Radical Abundance to a group of happy students! I'm so thankful!
Kathy Jones Williams — Author & Creator Radical Abundance meetkathywilliams.com
What attracted me most in working with Caroline was her approach to coaching and business, which is intuitive yet balanced with practical strategies.
Through Launch & Prosper, I gave myself permission to let go of a business that my heart just wasn't into anymore and transitioned into the new iteration of my work which is coaching and leading retreats for moms.
I got to know myself and my creative process better and how to easily move from confused to clear. I also learned firsthand the value of sharing openly and honestly while connecting with my potential clients and became less afraid of trial and error which enabled me to try different strategies for launching online. I started sharing much more of myself using videos as my main platform and I completely re-designed my own website, something I never thought I could do!
One of the biggest shift for me in doing Launch & Prosper was getting really clear on who I want to serve and creating services for a target market that feels just right for me. Having a specific group of people I want to connect with makes it much easier to create content!
I've opened to new possibilities such as collaborating with peers, hosting local events and being known as the 'go to' person in my local community for conscious parenting and conscious living.
Being part of mastermind was a fantastic experience. I feel somehow humbled and more open to receive support rather than wanting to take care of everything myself. — Karolina Gladych, Transformative Coach & Retreat Leader karolinagladych.com
What attracted me to Caroline's coaching was her focus in bringing out the inner CEO in her clients and her very open, candid style that is underpinned with an inside-out understanding of how the mind works (The Three Principles). She has a very intuitive way of knowing your energy and seeing you as you. She's also a highly experienced entrepreneur who has the amazing skill of being able to see where you are at in your business and what's stopping you from truly succeeding, plus she offers a very bespoke service that is second to none.
One of my biggest takeaway from the doing her program Launch & Prosper was getting a clearer understanding of who my true audience is — Busy Working Parents — which turns out, is an ideal market considering the insights I've had in my own life as a busy working parent and the unique expertise I bring to the plate.
Since L&P I've been able to recognize and grab opportunities that were right under my nose like working with the school headmaster to develop a series of 'Inside-out' workshops for the children, teachers and for my busy working parents.
I've also done a complete rebrand of my website and re-designed my offerings to better serve my new target audience. And surprisingly, I started to communicate my message in a brand new way: using Facebook as my platform and doing FB lives, which I had never done before!
I also see new possibilities for my business from running 1-1 coaching packages and workshops for busy working parents, collaborating with peers to do talks with parents and Podcasts to spread the inside out understanding for parenting. I see myself doing more writing for other like-minded businesses and turn my blogs into a book for parents."
— Kate Adey, Leadership and Transformation Coach for Busy Working Parents kateadey.co.uk
BECOME AN INSIDER JOIN THE LIST
Gmail, Yahoo and Hotmail users: please check your junk for your confirmation email then move it email to your "MAIN" folder.