Intuitive Coaching & Online Business Consulting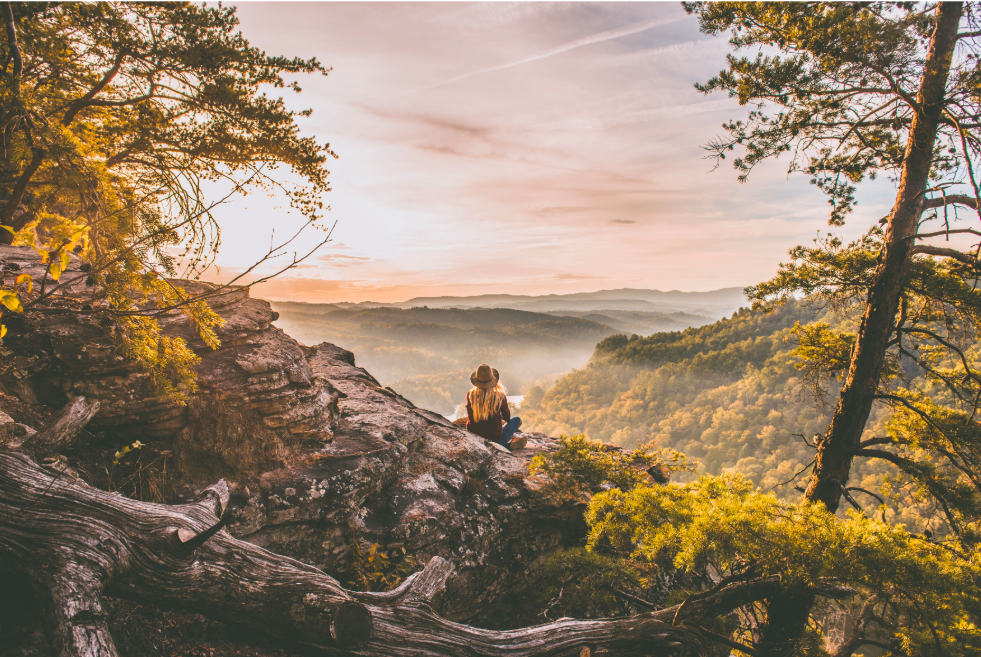 60-MINUTE COACHING & CONSULTING
Here's the deal: I get emails all the time asking for guidance on how to:
Grow a business in a way that feels aligned and purposeful
Pivot quickly when a launch is not working as planned
How much you should price your offers or figure out why an offer is not selling. (Is it the offer? The copy? The marketing? The wrong market altogether?) 
Or, where to even start to launch your new shiny *thing*!
This is where a 60-minute session comes real handy.
You could use this session to:
Finesse your online launch strategy
Prepare for a branded photo shoot
Clarify your next goals so you can focus
Brainstorm how to monetize your book
Design a visibility strategy to reach more people
Brainstorm how to fill up a workshop or mastermind
Get clear on your genius, your message and your postioning in hot market where competition is fierce
Pinpoint why customers aren't buying from your website (aka why your website isn't converting)
Or shift your energy if you're feeling a little stuck
If you've ever wanted to pick the brain of an entrepreneur  with 17+ years building businesses (both online and offline) and who happens to have coached hundreds of women around the world, click the button below.
You'll reserve your spot by purchasing your session and then, you'll check your inbox (junk mail or "other folder if you're a gmail, hotmail or yahoo user). I'll promptly send you my next best availabilities so we can get you set up asap.
"Caroline really delivered above and beyond anything I could have imagined!"
Lainey Prendeville Crawford  Creative Coach & Voice Liberator at laineycrawford.com
"What I achieved during only one short session was nothing short of amazing."
Juli Samiec, Health Coach
"I felt on top of the world after each session!"
Sara J. Sanderson, founder of The Heartist Movement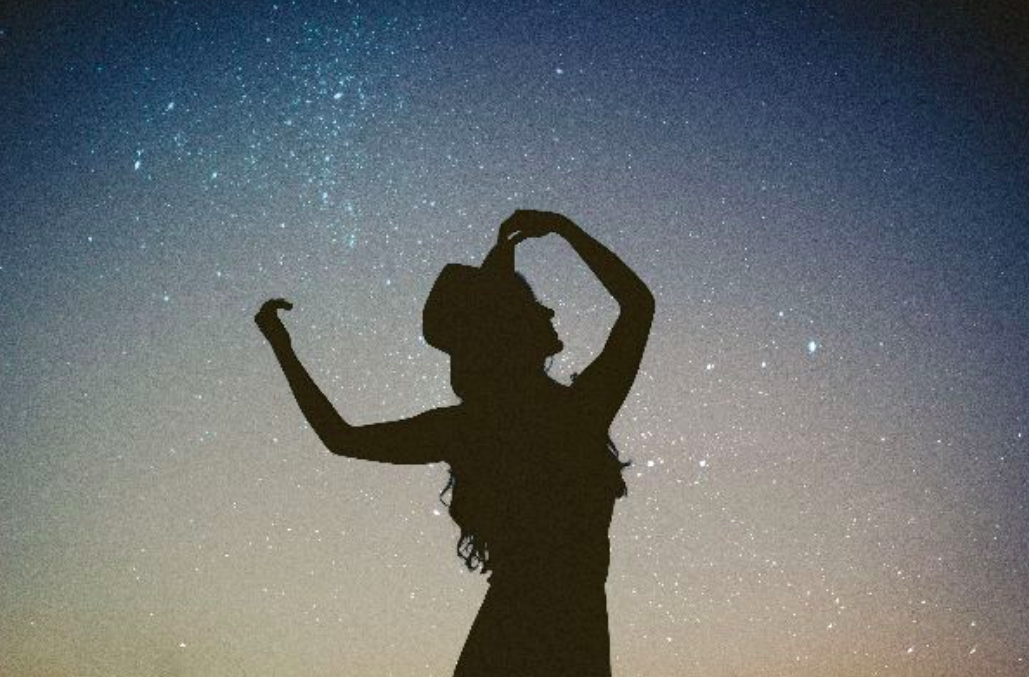 90-MINUTE TAROTCAST
a.k.a your prosperity map
A sense of expansion.
Feeling on purpose.
Aligned with your (clear) goals.
A simplified course of action.
Renewed inspiration.
Feeling uplifted and re-energized.
Overwhelm… gone.
That's the purpose and intention behind a Tarotcast, a 90-minute intuitive business session where we look at the energetic landscape of your business and map out your most luminous course of action for 2020.
We look at the energetic landscape of your business and map out your most luminous course of action for 2020.
We look at…
revenue streams
partnerships
book deals
hidden treasures
fruitful opportunities
what may be blocking you
where you should focus your time + energy to create the most momentum with the most ease & joy
It's one of my favourite things to do and I'm told that my Tarotcasts are crazy accurate and even life changing.
What you can expect to…
Stop spinning your wheels
Regain inspiration and motivation
Have a clear sense of direction and a clear action plan
To clearly see how you can monetize an idea or business, or if you should pivot if the money isn't there
Let go of what hasn't been working and start focusing on what will reap the rewards you desire
You'll leave feeling clear, confident and inspired for what's next!
We meet on Zoom (video or audio, your choice) and the session is recorded.
To reserve your 90-minute Tarotcast, you'll make your payment here.
Then, you'll check your email (junk mail if you use gmail, hotmail or yahoo). <– This is important, don't forget.
I'll be in touch within 24 hours with a link to book your Tarotcast.
"I was so impressed with her intuitive abilities! The advice you gave me is worth millions but most of all? After the session, I felt like a million bucks."
Anastassia Grace
TV personality & Psychic medium
"Caroline is a true master, I call her the Eric Clapton of business coaching. She has a proven track record, a high level of expertise AND operates for the highest level of integrity."
Theresa Reed
The Tarot Lady thetarotlady.com
"An approach to coaching and business that is both intuitive and practical."
Transformative Coach & Retreat Leader karolinagladych.com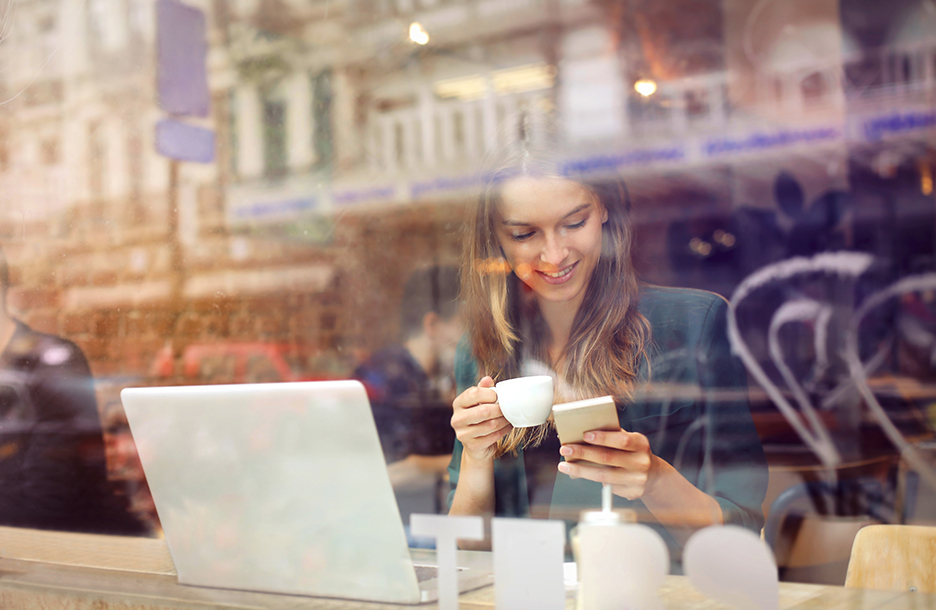 COACHING PACKAGES FOR START UP BIZ OWNERS
____________
You have an idea (or many ideas!) for a business but no idea how to test, launch or market. You feel ready (like really ready) and you don't want to waste time trying to figure it all out by yourself. You want clarity on your vision, your genius, your ideal clients, your niche and you want a clear marketing and launch strategy. You want a trustworthy ally to help build and grow a profitable business. You want someone who will challenge you, get you out of your comfort zone, but also remind you of how powerful you are.
You've already browsed this website thoroughly so you know that I'm a business coach, an online business strategist and that I work a lot with intuition (or what I call the inner CEO). An intuitive business coach is what you're looking for and you think you've found your ally. So here's what's next…
Your next step is to book a 30-minute Zoom video call so we can talk about your personal and business goals. Based on what you tell me (and how much time you have to invest in your new business), I'll suggest different ways you can work with me 1×1.
Before you schedule a time to meet, check in with your intuition and ask: "Am I ready to invest in myself and my business at this time?" If you hear a resounding "YES!", even though you may have butterflies in your stomach, go ahead and schedule your call by clicking the button below. If it's a "no" or "I'm not sure" or you don't have the financial means to invest in coaching at this time, I'll appreciate you respecting my time which is currently in high demand.
Packages start at $2500 USD.
"Caroline created an amazing fun, fast paced space to learn in, from which I got really clear about my personal brand."
Kate Adey, Leadership and Transformation Coach for Busy Working Parents kateadey.co.uk
"I have gold to share, and I am going to share my gold my way, with far more ease and freedom because I am no longer concerned about trying to please people."
Melanee Evans — Mindfulness Coach for Mothers & Children
"The best investment I've ever made!"
 Casey Campbell, Theta healing Practitioner todayismagical.com
COACHING PACKAGES FOR SEASONED ENTREPRENEURS
You've built strong foundations in your business. You have a steady flow of clients and you're changing lives. Yet you feel a pull towards something new… but you're not sure what. You want to re-ignite the spark you had when you first launched and fall in love with your business again.
You've browsed this website so you know that I'm an intuitive business coach who geeks out on launch strategies. You've listened to my podcast interviews where I take you behind the scenes of $10,000 to $100,000 online launches I've orchestrated for my clients. Having a 6 figure launch calls to your heart, not just because the money sounds damn good, but because you know that you'll need to "up-level" your inner game and embody more courage than you've ever had before.
You also feel that if you just got out of your head and trusted your intuitive heart a new path would emerge, one with fresh new possibilities and you're looking for a trustworthy guide on this journey of rediscovery.
Here's what's next…
Your next step is to book a 30-minute Zoom video call so we talk about where you feel currently stuck and what's calling to your heart at the moment. I'll ask key questions, I'll listen, then I'll suggest ways we can work together to bring your new vision to life.
Packages start at $2500USD.
"Best thing I've ever done for my personal growth and for my business!"
Brigitte Corbeil, Author & Creator of Soul Styling™ soulstyling.ca
"Caroline has exceptional capacity to listen and to provide a powerful space for transformation."
Dr. Nancy Wallis, Professor, Organizational Leadership Consultant and Executive Coach drnancywallis.com
"Caroline was the nudge I needed to take the leap and launch Radical Abundance!"
Kathy Jones Williams
Author & Creator Radical Abundance meetkathywilliams.com