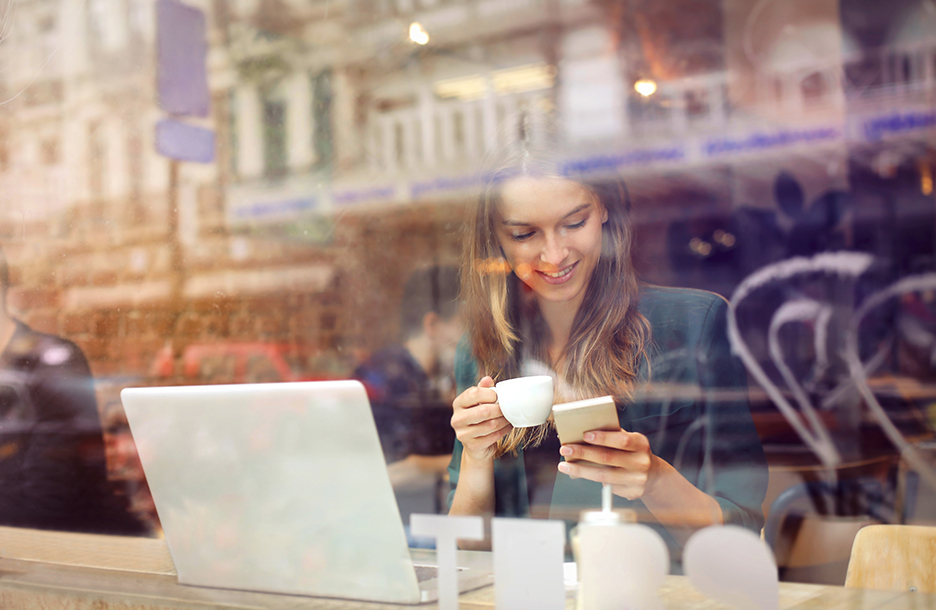 COACHING PACKAGES FOR START UP BIZ OWNERS
____________
You have an idea (or many ideas!) for a business but no idea how to test, launch or market. You feel ready (like really ready) and you don't want to waste time trying to figure it all out by yourself. You want clarity on your vision, your genius, your ideal clients, your niche and you want a clear marketing and launch strategy. You want a trustworthy ally to help build and grow a profitable business. You want someone who will challenge you, get you out of your comfort zone, but also remind you of how powerful you are.
You've already browsed this website thoroughly so you know that I'm a business coach, an online business strategist and that I work a lot with intuition (or what I call the inner CEO). An intuitive business coach is what you're looking for and you think you've found your ally. So here's what's next…
Your next step is to book a 30-minute Zoom video call so we can talk about your personal and business goals. Based on what you tell me (and how much time you have to invest in your new business), I'll suggest different ways you can work with me 1×1.
Before you schedule a time to meet, check in with your intuition and ask: "Am I ready to invest in myself and my business at this time?" If you hear a resounding "YES!", go ahead and schedule your call by clicking the button below.
Coaching packages start at $3500USD. Launch Consult, Strategy & Support starts at $6000USD.
"Caroline created an amazing fun, fast paced space to learn in, from which I got really clear about my personal brand."
Kate Adey, Leadership and Transformation Coach for Busy Working Parents kateadey.co.uk
"I have gold to share, and I am going to share my gold my way, with far more ease and freedom because I am no longer concerned about trying to please people."
Melanee Evans — Mindfulness Coach for Mothers & Children
"The best investment I've ever made!"
 Casey Campbell, Theta healing Practitioner todayismagical.com
COACHING PACKAGES FOR SEASONED ENTREPRENEURS
You've built strong foundations in your business. You have a steady flow of clients and you're changing lives. Yet you feel a pull towards something new… but you're not sure what. You want to re-ignite the spark you had when you first launched and fall in love with your business again.
You've browsed this website so you know that I'm an intuitive business coach who geeks out on launch strategies. You've listened to my podcast interviews where I take you behind the scenes of $10,000 to $100,000 online launches I've orchestrated for my clients. Having a 6 figure launch calls to your heart, not just because the money sounds damn good, but because you know that you'll need to "up-level" your inner game and embody more courage than you've ever had before.
You also feel that if you just got out of your head and trusted your intuitive heart a new path would emerge, one with fresh new possibilities and you're looking for a trustworthy guide on this journey of rediscovery.
Here's what's next…
Your next step is to book a 30-minute Zoom video call so we talk about where you feel currently stuck and what's calling to your heart at the moment. I'll ask key questions, I'll listen, then I'll suggest ways we can work together to bring your new vision to life.
Coaching packages start at $3500USD. Launch Consult, Strategy & Support starts at $6000USD.
"Best thing I've ever done for my personal growth and for my business!"
Brigitte Corbeil, Author & Creator of Soul Styling™ soulstyling.ca
"Caroline has exceptional capacity to listen and to provide a powerful space for transformation."
Dr. Nancy Wallis, Professor, Organizational Leadership Consultant and Executive Coach drnancywallis.com
"Caroline was the nudge I needed to take the leap and launch Radical Abundance!"
Kathy Jones Williams
Author & Creator Radical Abundance meetkathywilliams.com
SOLUTIONS FOR BUSY SOLOPRENEURS
funnels | email marketing | social media strategy | content creation | quizzes