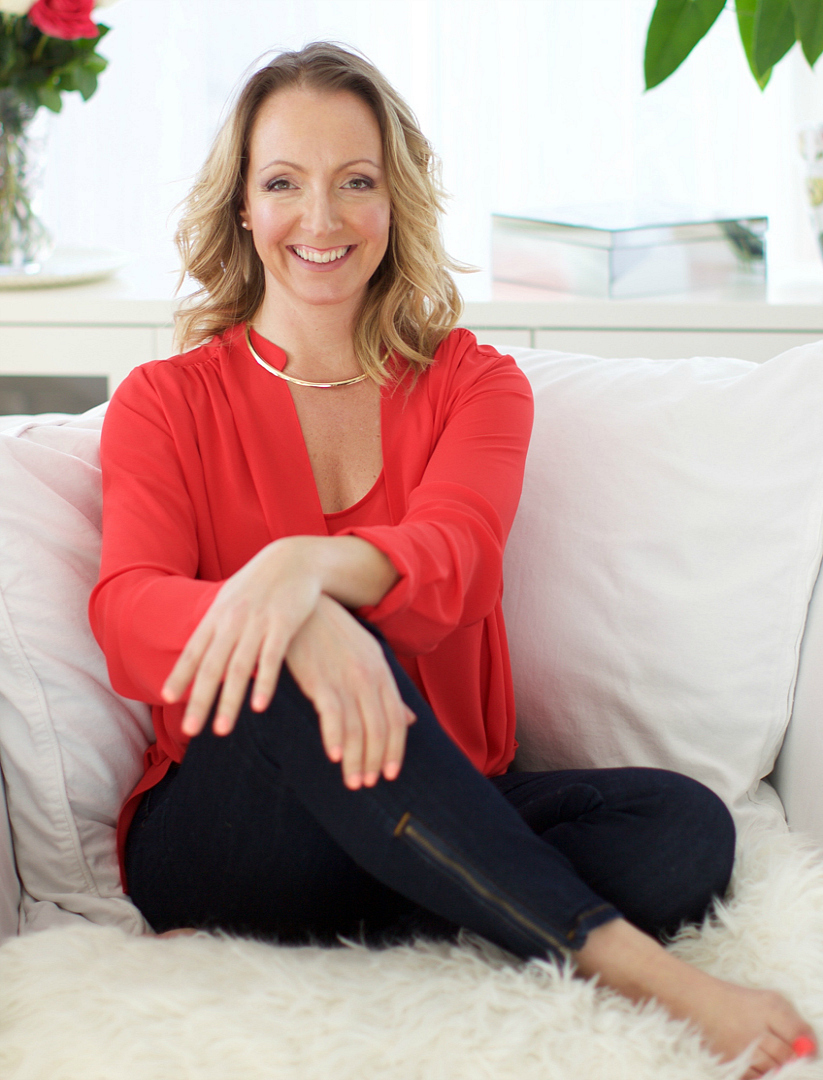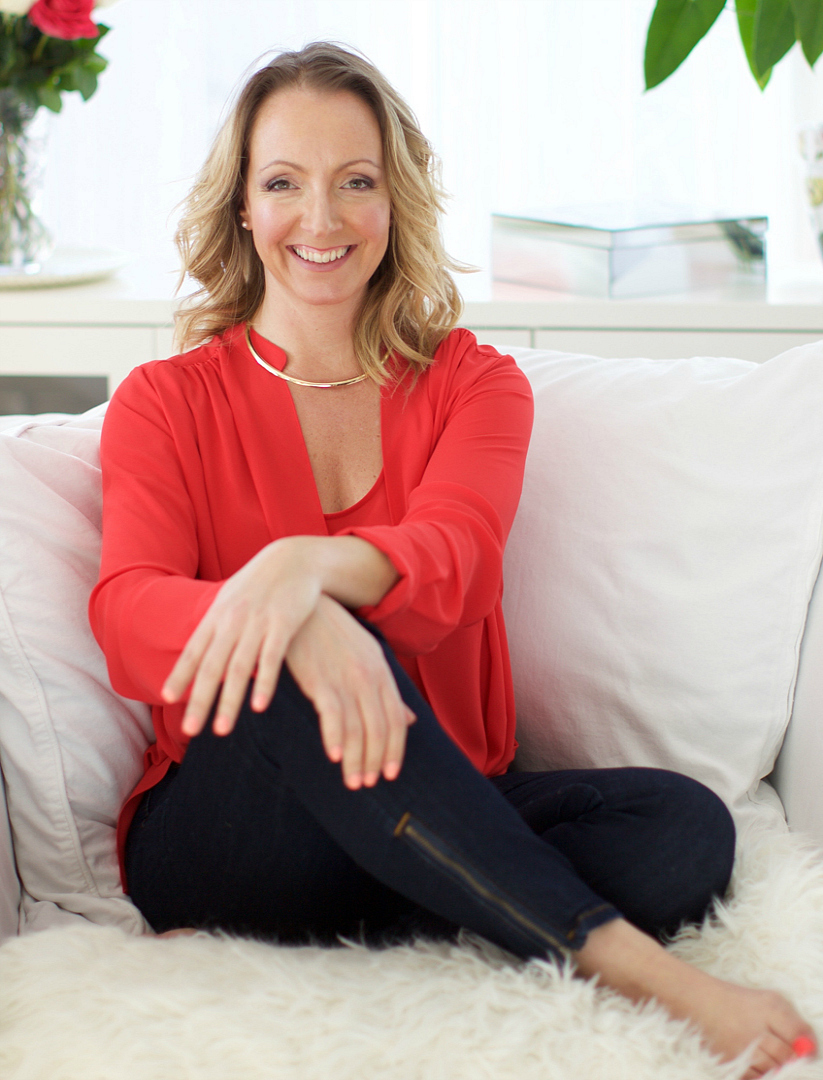 Hello and welcome to my little corner of the internet!
A few important things…
If you're using gmail, hotmail or yahoo as your email provider, you'll want to "white list" allo@carolinefrenette.com to make sure that you get my invites to my free trainings, community calls, new programs, masterminds and live events in your inbox. You might also want to check your junk or "other folder" from time to time and move me to your "MAIN" inbox.
I'm Caroline (hi!).
I live in the Eastern Townships (that's in Quebec, Canada) with 5 adorable fur babies (2 Schnoodles, one Shipoo and 2 very furry cats) and one amazing fiancé.
I'm a certified Advanced Transformative Coach®, a certified Master Intuitive Coach®, a business coach & online business consultant for freedom-seeking entrepreneurs.
I'm the host of The Caroline Frenette Show where my guests and I talk about the inside-out understanding of The Three Principles and creator of Launch & Prosper, a unique transformative coaching experience + strategic business design for coaches, creatives and personal brands who want to create serious momentum in their business as they make a bigger impact on the world.
I'm also a lover of beauty, travels, delicious wines & furry animals.
My job? Helping incredibly talented people unleash their FULL creative potential so they can create more of what they truly want (money, clients, impact, freedom, joy, a brand new Tesla) more effortlessly.
Feel free to check out blogs on entrepreneurship + business building, tips for coaches who are just starting out, videos to help you create with more ease and joy, podcasts on creating a THRIVING business from the inside out and coaching programs + masterminds that will give you the support you need to flourish and prosper.
I'm honoured to have you here and I look forward to connecting with you,
Caroline, XO
PS: Quick question, where are you currently at in your entrepreneurial journey? Starting out and loving it? Going for the next level? About to give up? Shoot me an email and tell me where you're stuck, what's working, what's not or share your latest win so I can celebrate with you!
The steps to leave a review are simple:
1. Click this link, this will open a new browser
2. Click on View in iTunes –> launch application
3. Click the SUBSCRIBE button
4. Click on Ratings & Reviews
5, Then you'll see two options: Click to Rate and Write a Review 
6. Leave your rating (5 stars please!)
Thank you for supporting The Caroline Frenette Show!