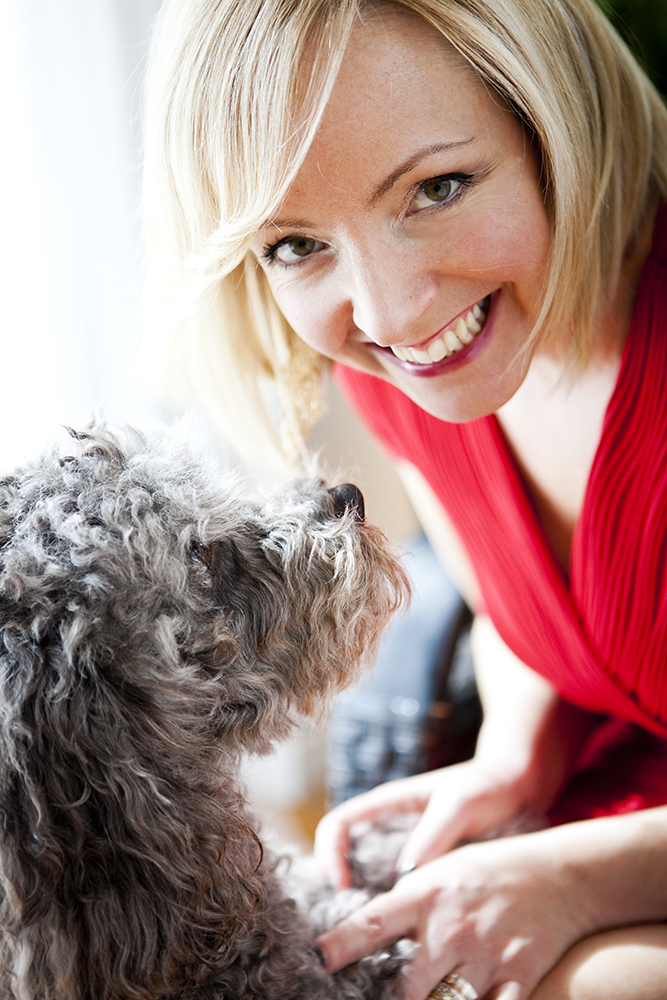 You're here! Thank you for subscribing.
Here's what's next…
Open your inbox and look for my email hello@carolinefrenette.com (it might take up to 10 minutes before it's delivered) it contains the free resources I promised. If you can't find it, look in your junk. Here are the steps for Gmail users: https://carolinefrenette.com/gmail-instructions/
If you're brand new to my world, Hello! Bonjour! Namaste!
Here's what's up:
I'm Caroline (hi!). I live in the Eastern Townships (that's in Quebec, Canada) with 5 adorable fur babies (2 Schnoodles, one Shipoo and 2 very furry cats) and one amazing fiancé.
I'm a certified advancedTransformative Coach® (a.k.a Supercoach), an online business consultant and the host of The Caroline Frenette Show. I've been an entrepreneur for 15 years with businesses both on and offline.
My job? Helping women entrepreneurs create thriving businesses that support their ideal lifestyle.
In the weeks & months to come, I'll be sharing tips, tools, videos and my favorite resources to help you develop your business intuition and WAKE UP your inner CEO™ which is KEY to creating a sustainable and profitable business.
If you'd like to learn more about my programs or how you can work with me click here.
You can also reach me by email at hello@carolinefrenette.com.
Looking forward to connecting with you,
Caroline, XO