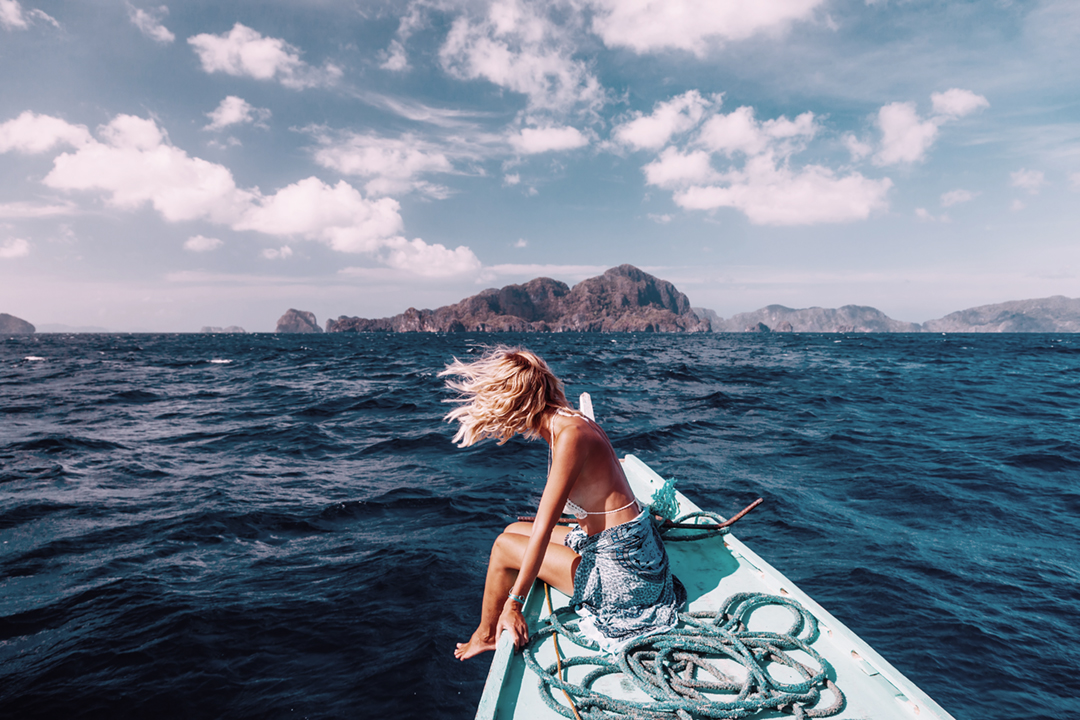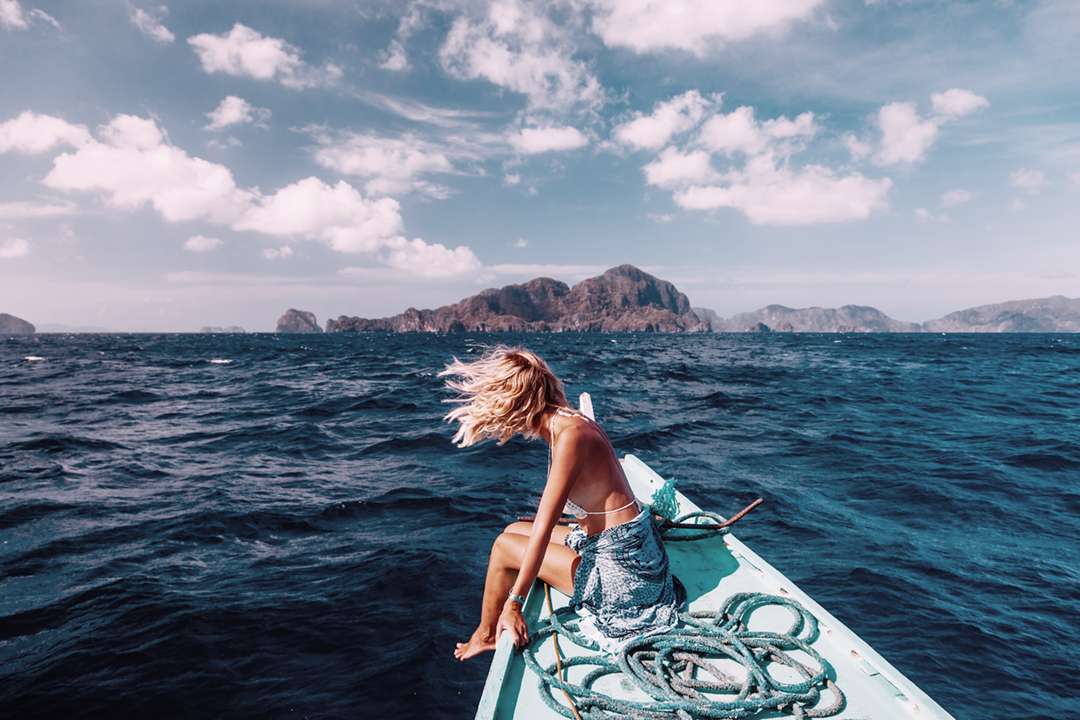 WHAT ARE YOUR CREDENTIALS, CAROLINE?
Amazing question, I would ask the same.
I'm a certified Advanced Transformative Coach® (a.k.a Supercoach), a Three Principles Business Coach and a certified Master Intuitive Coach®, one of only a handful in the whole wide world.
I bring with me 15+ years of experience as an entrepreneur and successful business owner (offline and online). Entrepreneurship is in my blood and listening to my Inner CEO™ is a way of life for me. My mission is to teach men & women around the world how to develop their entrepreneurial Spirit and to tap into their own wisdom to create a THRIVING business and an extraordinary life.
My clients are leaders, movers and shakers, creatives, coaches, visionaries and most of all, they're incredible individuals who want to make a big impact on the world.
In the last 5 years I've invested in a total of 25 courses + trainings to sharpen my business skills. I've also invested generous amounts of money in my own personal development —  and my own coaches and masterminds — all to ensure that I keep growing, flourishing and learning.
When you work with me, you not only get my 15+ year experience  as a business owner, but you also get my wealth of resources.
WHAT IS 3P (THREE PRINCIPLES) COACHING?
Before you book a coaching package we'll speak on Skype, Zoom video or on the phone so we can get to know each other. I work with clients anywhere from 3 months, 6 months to a full year of mentorship. In our initial conversation, I'll want to know aaaaalllll about your dreams, your goals, where you feel stuck, which area of your business or life you want to see flourish and how you think I can help.
I'll send you a short questionnaire before we meet so you can start thinking about your vision, your goals, how you'd like to see yourself making a bigger impact and how you'd like to see your business grow in the coming year.
Getting in touch and setting up a call is easy, all you have to do is click this link and you'll be re-directed to my online calendar. Pick a date + time, grab a cup of coffee (or a glass of wine) and let's chat!
DO YOU HAVE A REFUND AND/OR CANCELLATION POLICY?
Yes I do! You can read my terms and conditions here but basically, I believe that your time is valuable (and so is mine), so I kindly ask a 48 hours notice if you need to move or cancel a session.
Also, I ask my clients to tune into their intuition before signing their client agreement. When you're in, YOU'RE IN! For that reason, I do not offer refunds.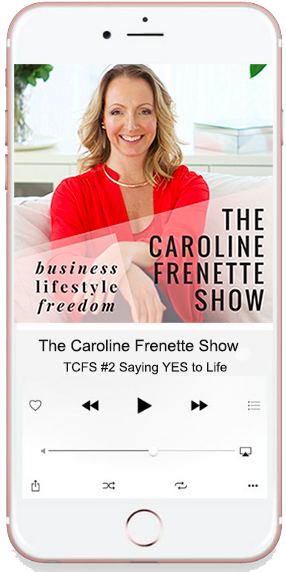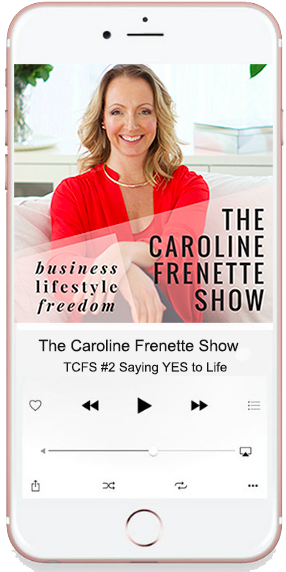 BECOME AN INSIDER JOIN THE LIST
Gmail, Yahoo and Hotmail users: please check your junk for your confirmation email then move it email to your "MAIN" folder.