Intuitive Business Strategy Intensive Confirmation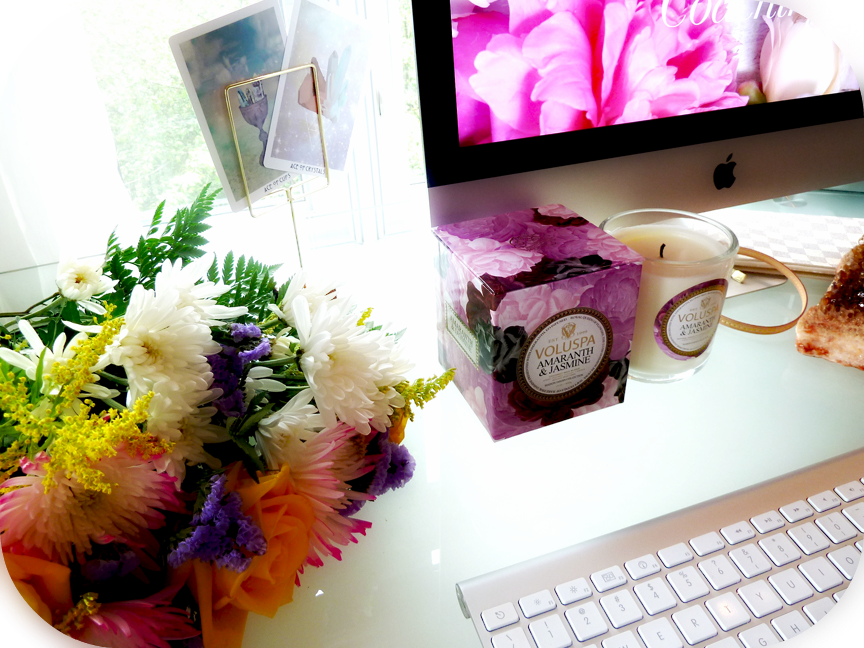 Please check your emails, I'll be in touch with you within the next 24 hours with your client agreement and a link to book your intensive.
If you have a gmail or hotmail address you'll most likely have to fish out my email from your junk.   If that's the case, please move my email to your main folder so we can communicate easily.
If you don't get my email within 24 hours please contact me at allo(at)carolinefrenette(dot)com.
Looking forward to meeting with you,
copyright 2015 charlie-sattva inc & carolinefrenette.com